Location: United States
Member Since: February 2012
Open for read requests: Yes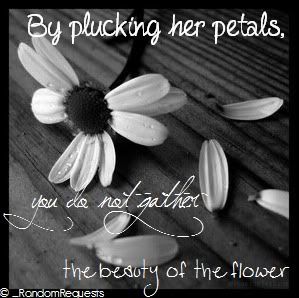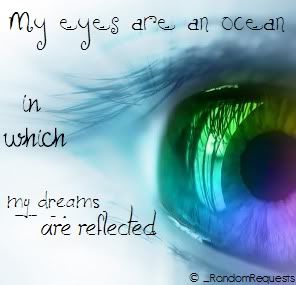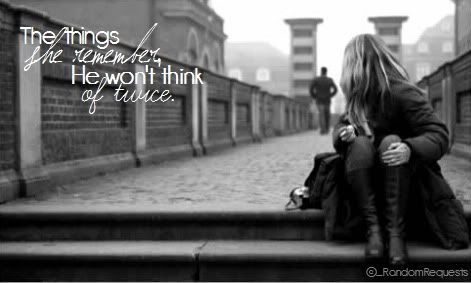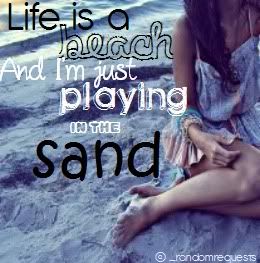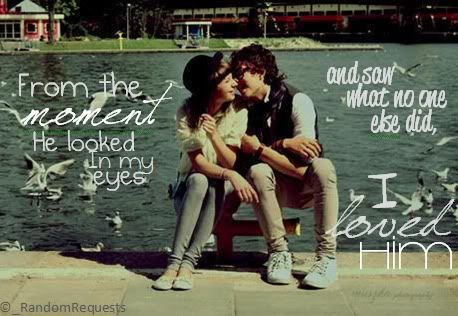 Hi, im Madeline. i'm just a normal person, im not diffrent at all. actually i am. and sometimes i feel so alone. TOO alone and its so annoying. that's why i'm on here. i need to be happier!!! Ok well i'm working on a book so i hope you like it. love you!
Quickees
This is where you can leave a short message for the writer. All Quickees are public. To leave a private message, use the private .
If you want to write a quickee (a remark or a hint for example) on this writer's profile, please sign in.
Fans of

societykilledtheteenager:
societykilledtheteenager is a

Fan of:
societykilledtheteenager is a

member of: