Location: Stoughton, United States
Member Since: June 2011
Open for read requests: Yes
pimp myspace
Myspace Graphics@LayoutLocator.com
[url=http://www.blingcheese.com][img]http://i632.photobucket.com/albums/uu49/PInkee215/0701091355-4.gif[/img][/url]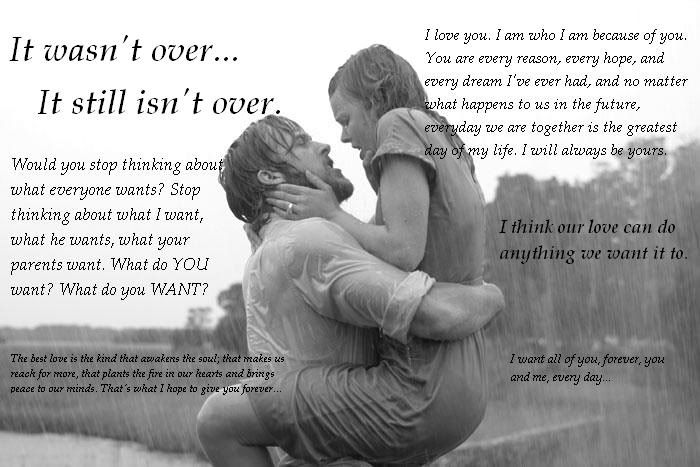 dear john quote by It'sAnastasia...♥ use(: (clipped to Polyvore.com)
TVD 2x22 Damon&Elena kiss - by ♥Lollie ♆ - don´t use pls! :) (clipped to Polyvore.com)
My life is filled with hopes that the things in these movies and books happen.....I get so addicted to the events in here i forget whats real.
Quickees
This is where you can leave a short message for the writer. All Quickees are public. To leave a private message, use the private .
If you want to write a quickee (a remark or a hint for example) on this writer's profile, please sign in.
Fans of

SolidersGirl5108:
SolidersGirl5108 is a

Fan of:
SolidersGirl5108 is a

member of: