Location: United States
Member Since: June 2009
Open for read requests: Yes
I've decided to come back on here. For how long? I don't know. But I do know that if I gain some inspiration, then the longer the stay will be ;).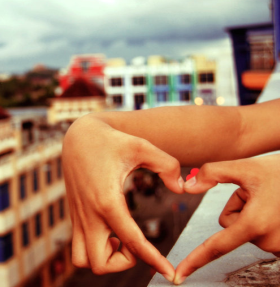 Quickees
This is where you can leave a short message for the writer. All Quickees are public. To leave a private message, use the private .
If you want to write a quickee (a remark or a hint for example) on this writer's profile, please sign in.
Fans of

Songs Never Written:
Songs Never Written is a

Fan of:
Songs Never Written is a

member of: