Location: United States
Member Since: July 2010
Open for read requests: Yes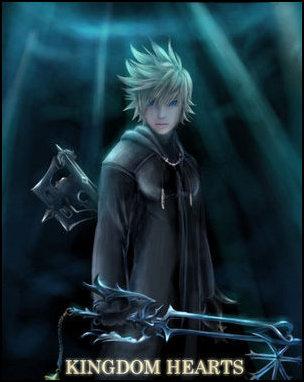 Writting must have a core, something that is important. The story is only a display, what really important is sharing what you think with the world. No matter how interesting a plot is, without any theme the story is destined to failure, but a story with a central core and without any fascinating scene lead to a failure also. If there are so much requirements, why bother worry so much? After all the purpose of writing is to shout out loud what you think.
Quickees
This is where you can leave a short message for the writer. All Quickees are public. To leave a private message, use the private .
If you want to write a quickee (a remark or a hint for example) on this writer's profile, please sign in.
SorroWolf is a

member of: