Location: Thessaloniki, Greece
Member Since: August 2011
Open for read requests: Yes
I am frantic, I am a pest, I am selfish, ordinary, cruel, rampant and random.
I have never loved. Hate is eternally easy.
P.S. Don't take that last part seriously. Noone who has never loved could ever write anything worth be written down.
AND
I absolutely ADORE MANGA
4 Manga I can't live without:
1. Air Gear
2. Bleach
3. Code Breaker
4. Zanbara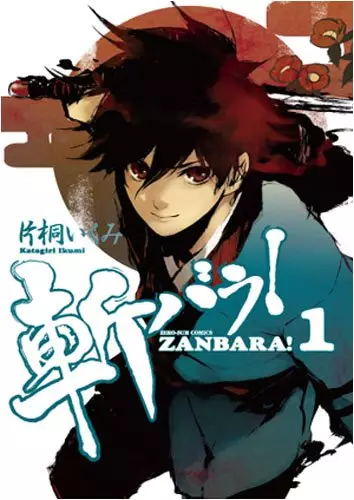 Now, favorite TV Show is...
And that sums it up!!!!!
Quickees
This is where you can leave a short message for the writer. All Quickees are public. To leave a private message, use the private .
If you want to write a quickee (a remark or a hint for example) on this writer's profile, please sign in.