Location: san antonio, tx, United States
Member Since: November 2008
Open for read requests: Yes
My name is Sungemini or Mini for short...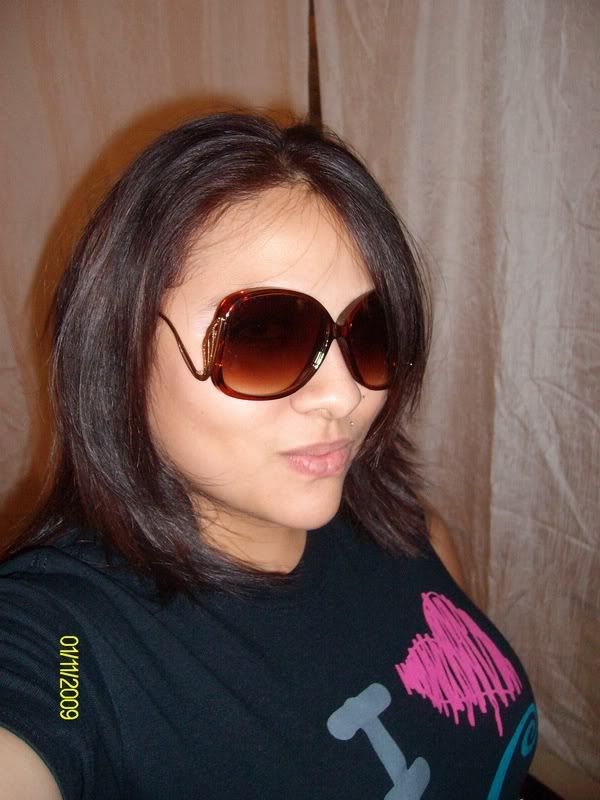 love to read...
love to dance...
love to do hair...
I have read all kinds of books...but my most favorite is the TWILIGHT series...
along with the House of Night Series...

if you dont know Twilight and the House of Night , you are not in with it... i just love how SM really gets you into the books... and even in THE HOST i really got into the book but i have to say EDWARD has my heart
... and with P.C. and Kristen Cast (a mother and daughter) they really know how to make you want to be Zoey... these authors are awesome... they know how to make you want to continue to read their books... another good series is Blue Blood and Night world... Read them and let me know what you think of them...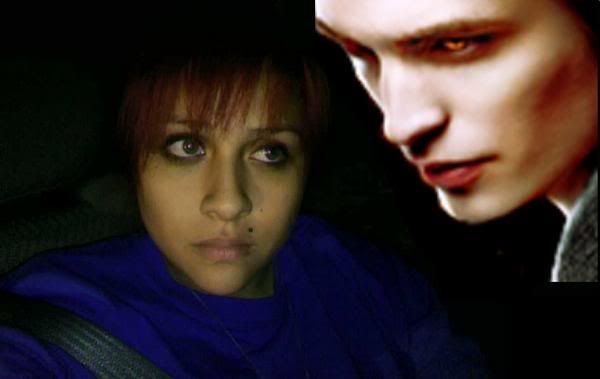 well i guess this is all for now...
hope to read what you have written..
read what i put up and
comment me and i will return the favor...
Also dont forget to check out
MY NEWS
to see what is going on with me and my life in the
Booksie World...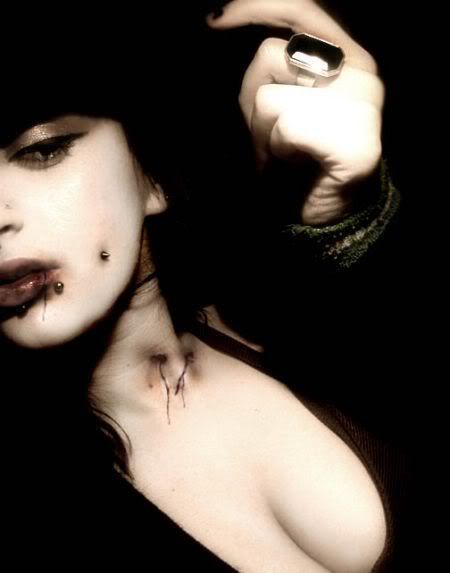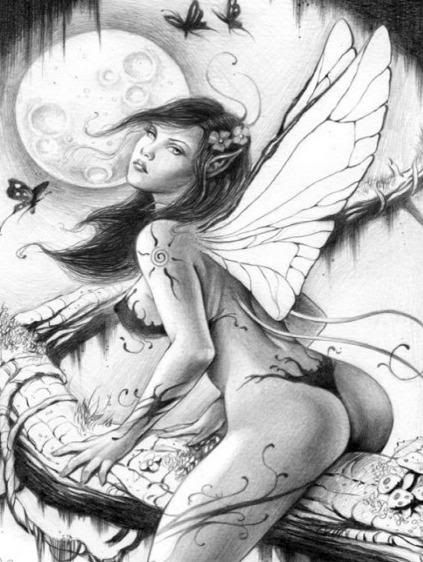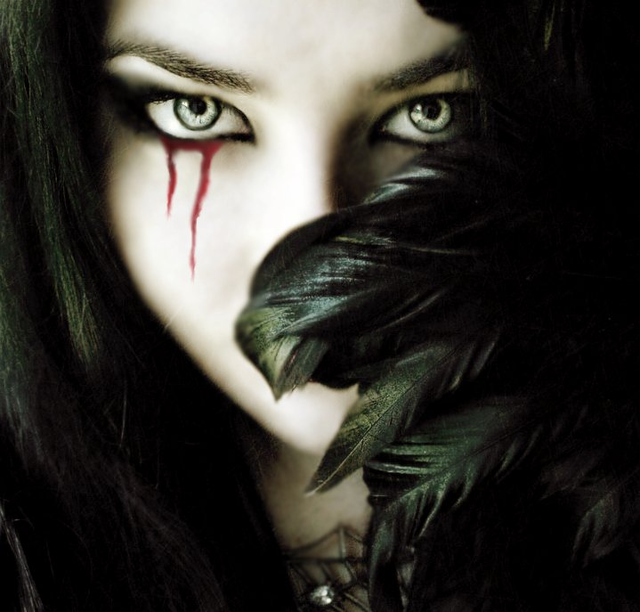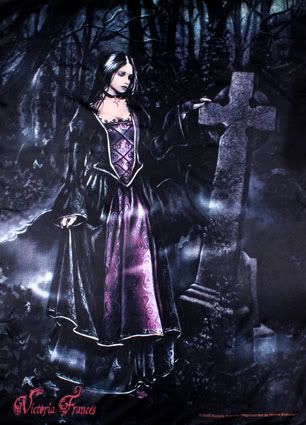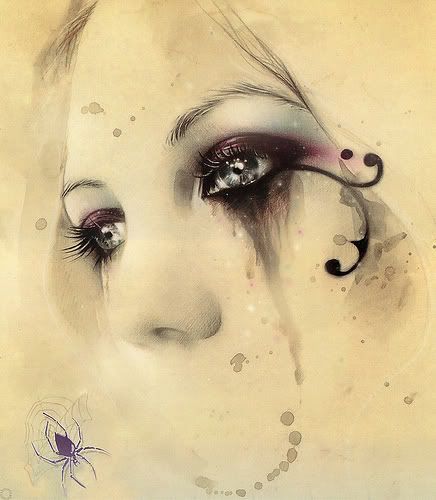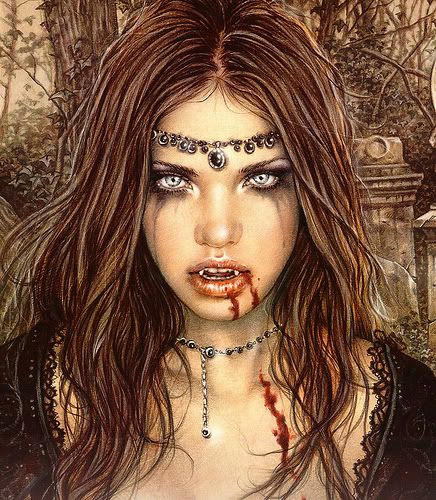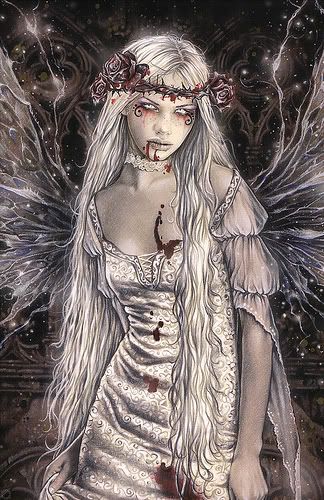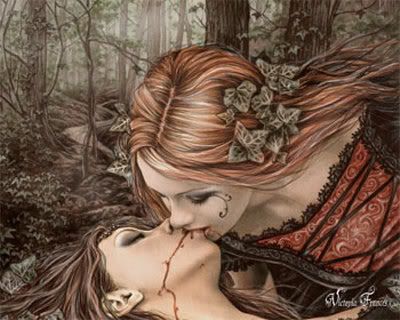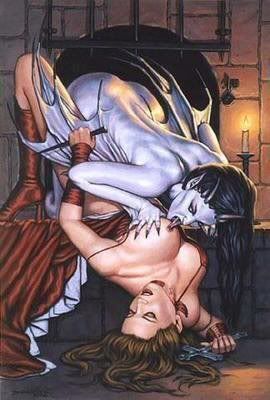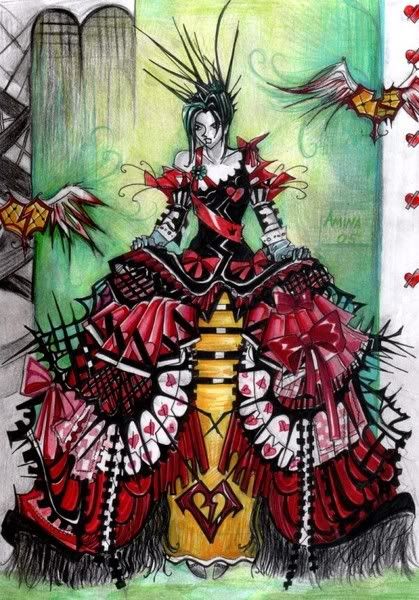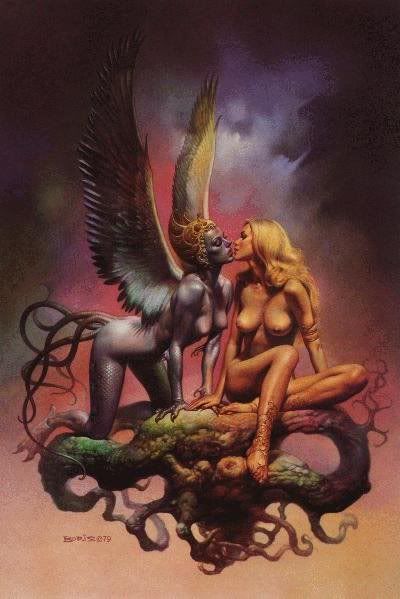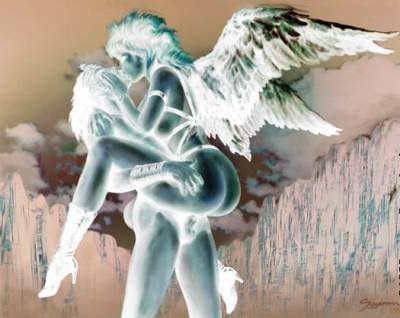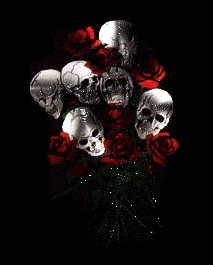 Quickees
This is where you can leave a short message for the writer. All Quickees are public. To leave a private message, use the private .
If you want to write a quickee (a remark or a hint for example) on this writer's profile, please sign in.
sungemini15 is a

member of: