Location: Hertford, United States
Gender: F
Member Since: November 2011
Last online: August 2017
Open for read requests: Yes
News
Last Updated Aug 12, 2017
I've reached the 13,000 mark :) According to my site I have: 13,002 total reads. Thanks for reading and commenting.
Working on the Epilogue for "Valerie Rose Smith"
​- - - - - - - - - - - - - - - - - - - - - - - - -
Chapter 20 is up for:
"Valerie Rose Smith" ​
http://www.hemingwayapp.com/
- - - - - - - - - - - - - - - - - - - - - - - -
If I read something of yours, please read something of mine. . .
It's doesn 't matter what- a novel, poem, or short story- as long as you read something.
Sylvermyst's Reading List:
Novel 1: "Metagore, The Battle For" by D.L. Stewart
On Chapter 34 of 59
Novel 2: "The Wizard's Destiny" by Celine Ong
On Chapter 1 of 4
Novel 3: "OPEN SPOT" by
On Chapter of
Short Story: "OPEN SPOT" by
Short Story: "OPEN SPOT" by
Poem: "OPEN SPOT" by
Poem: "OPEN SPOT" by
​Novels/Books/etc. That Are IN PROGRESS​ of being read:
"Revelation" by Amy R Burkle
"Mortal Odyssey" by NightFalls
"The Fire Within" by H D Cooper
"Heartbreaks & Hospital Rooms" by trishalavardhan
"Whiskey" by SuzanneE
Thank you!!!
Hey guys and gals!
My pen name or writing name is Sylvermyst
Here are some things about me:
I love to
Read,
Write,
Draw,
Listen to music,
my animals (Cats & Dogs),
watching anime.
I want to be writer one day.
I love creating stories on lined or unlined paper (to my mom frustration).
Some groups I listen to:
OwlCity, Nightcore, NightStep, Krewella, Cyndi Lauper, Aerosmith. . . (there way too many to name).
Doctor Who (Whovian). The Impossible Girl River, Rory, and Amy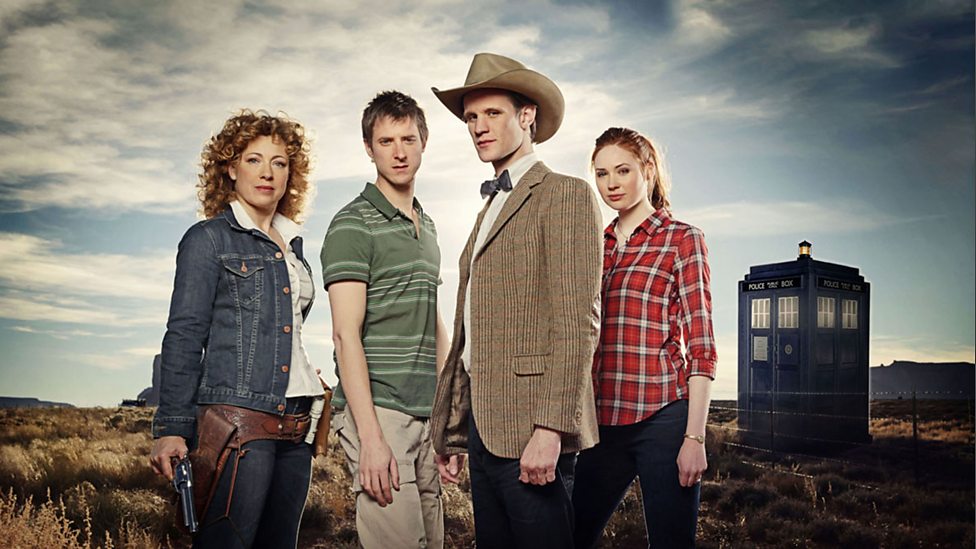 I also like pokemon and my favorite is Eevee :)
My favorite books. . . so many to name but a few are:
Harry Potter series, Inheritance Cycle (Eragon) series, House of Night Series, the Steig Larsson triology.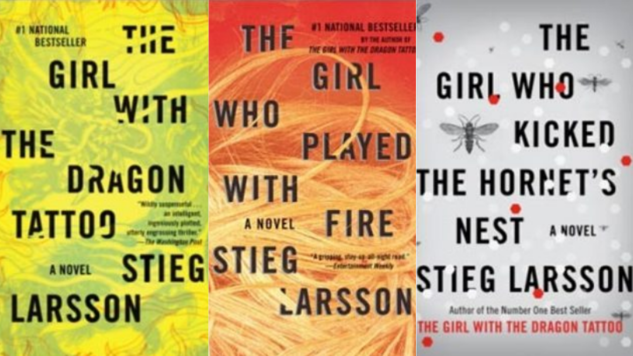 Here are some of writings that have been entered into Contests:
"You Shouldn't Have Done That" -- AnarchyBlues "Seven Deadly Sins Contest", Sin:Wrath

"The Dragon, the Princess, and the Clumsy Knight" -- dixielcarnley contest

"Save Me" -- AnarchyBlues "Bleeding Heart Contest

"Metamorphosis" -- Review Chain House Contest-Crowd Favorite :)

Streets of Fear Collab- Zombies in the Middle of Nowhere (

https://www.booksie.com/506422-streets-of-fear-anthology)
Quickees
This is where you can leave a short message for the writer. All Quickees are public. To leave a private message, use the private .
If you want to write a quickee (a remark or a hint for example) on this writer's profile, please sign in.
Sylvermyst is a

member of: