Location: Midland, United States
Member Since: October 2010
Open for read requests: Yes
My Name is Drew Alexis Quintana, I'm 18 going on 19 this year. I'm a writer obviously and my area of writing is usually poetry and sometimes while i'm in the mood i'll do alittle short story. :)
There really isn't much you need to know about me so i'm going to leave it like this if anything you want to know you can just add me on facebook sense you got my name or message me on here which ever is fine by me :)
This is my sister Cecelia she means the fucking world to me she is awesome and sweet and everything you could ask for in a sister .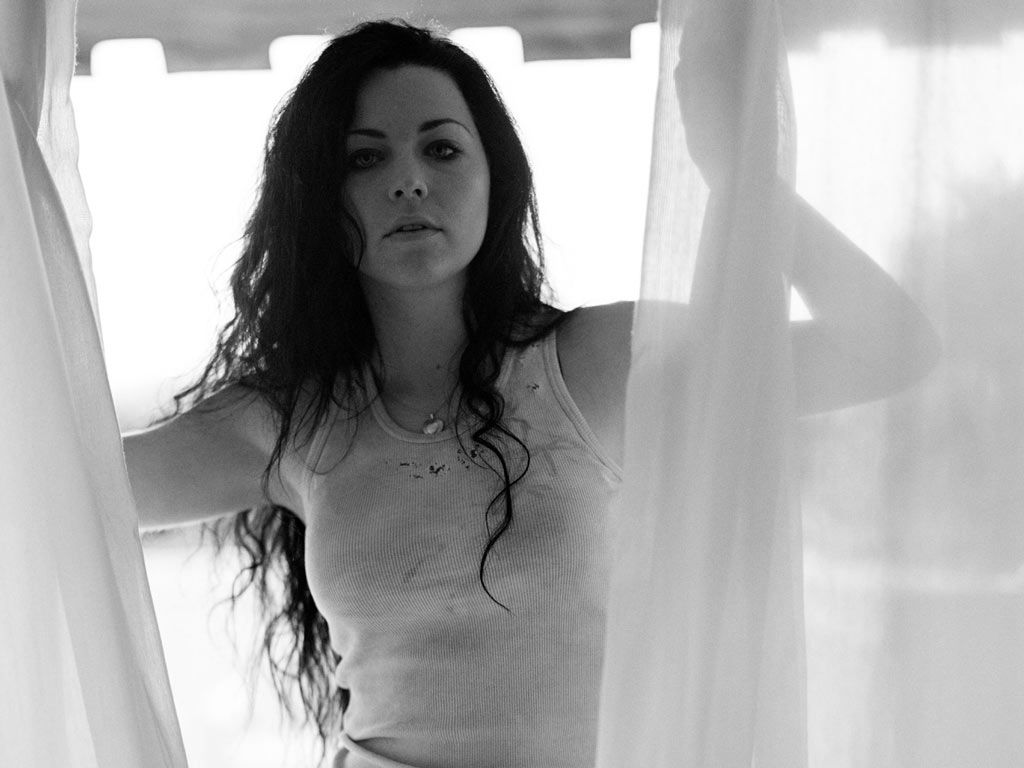 My Idol Amy Lee! :] .
Marilyn Manson aka Brian Warner <3 :]
Quickees
This is where you can leave a short message for the writer. All Quickees are public. To leave a private message, use the private .
If you want to write a quickee (a remark or a hint for example) on this writer's profile, please sign in.
SynethGurl is a

member of: