Location: United States
Member Since: March 2010
Open for read requests: Yes
Don't mess with the bull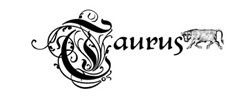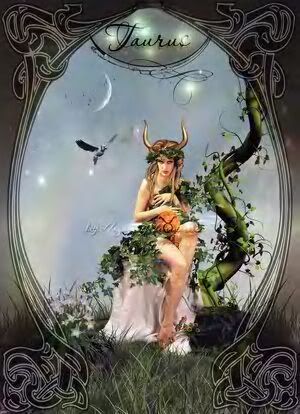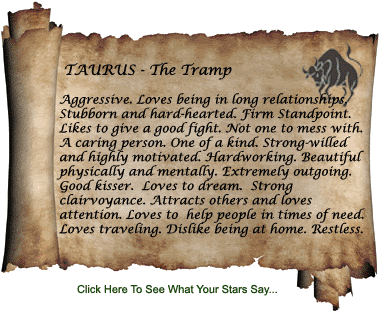 Name: You can call me Tori
Age: 17, thanks for asking.
What you need to know: Everything mentioned above is about it.
"Don't mess with the bull"would be most important.
Quickees
This is where you can leave a short message for the writer. All Quickees are public. To leave a private message, use the private .
If you want to write a quickee (a remark or a hint for example) on this writer's profile, please sign in.