Location: Cottage Grove, United States
Member Since: January 2012
Open for read requests: Yes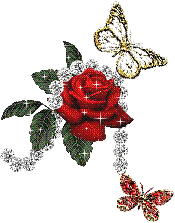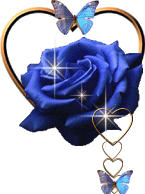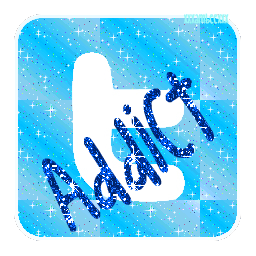 @TheChosenJessie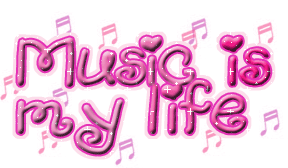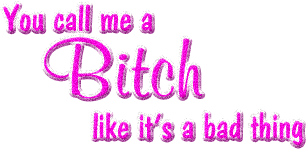 I am a happy January baby :) I was born on January 31, 1994. I actually have two different eyes. My left eye is a golden-ish brown, with a light spot in the middle (If I ever happen to get a picture of it I'll post it). I really like to write stuff, whether it's stories or poetry. Writing is a way that I get my feelings and my fantasies out there. I am currently in a relationship with a boy that I've known for a while ;) We've been together for over three years now :)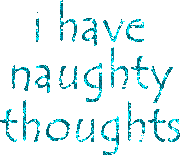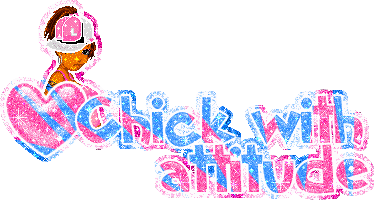 I'm not a very social person. I never have been. I don't have very many people that I like to call friends. I like to live in my room and on my computer. I dislike those people that everyone else seems to like. I like them, but not love them. I dislike people who like a lot of attention (if any of that makes sense.) I absolutely hate people with annoying voices. I'm normally not one to judge others, but annoying voices is something I cannot stand. MY DEFINITION OF ANNOYING VOICE: Well someone with an annoying voice happens to be someone who likes to talk a lot. And I mean A LOT!! They're the types of people who are always out to get attention. I don't like that at all -__- I guess if people would like to get to know anything more about me, you can shoot me an e-mail :) I check my e-mail pretty often: reborn_disaster@yahoo.com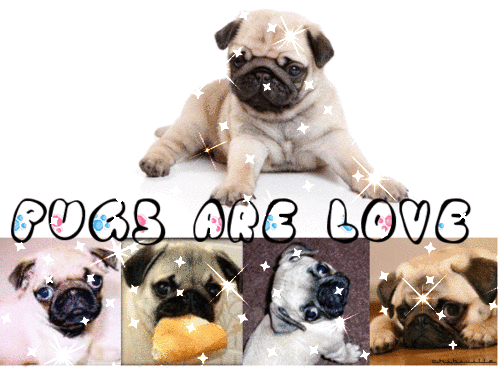 To Be Updated __________________________________________
This is by far the hottest man in the world. Please do not tell me otherwise, because I will cry and probably punch you in the face :) MMMMMM isn't he delicious?!?!?!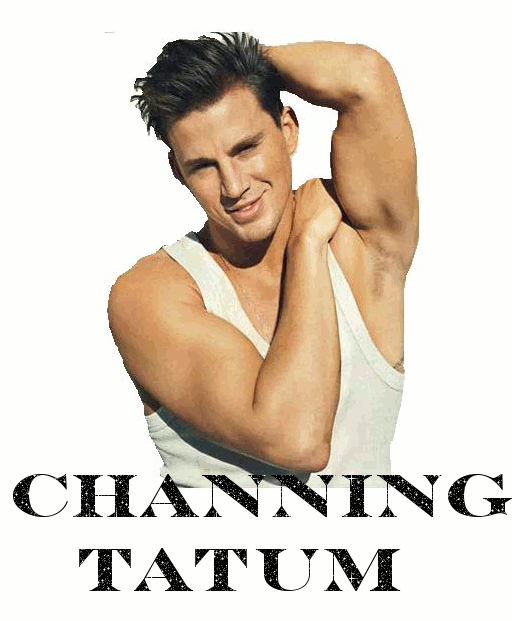 Quickees
This is where you can leave a short message for the writer. All Quickees are public. To leave a private message, use the private .
If you want to write a quickee (a remark or a hint for example) on this writer's profile, please sign in.
thatlonelyone is a

Fan of:
thatlonelyone is a

member of: