Location: United States
Member Since: March 2013
Open for read requests: Yes
I'm here to write about me...
and my love life.
I started this account mainly to just write about my past for my own record and for anyone who wanted to read it.
I honestly didn't think many people would read my stuff but I've gotten more views than I imagined I would.
I wonder if it's actually being read though... guess it doesn't really matter.
I just noticed I have hearts everywhere.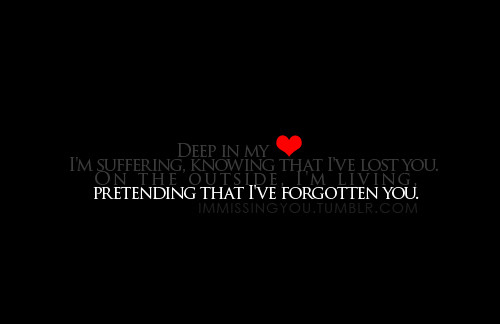 VVV Made by Sora in her photography class VVV
Quickees
This is where you can leave a short message for the writer. All Quickees are public. To leave a private message, use the private .
If you want to write a quickee (a remark or a hint for example) on this writer's profile, please sign in.