A Little About The Silent Foxx:
I am a very simple person that likes a lot of things and dislikes a lot of things.
I enjoy writing when I'm bored or tired. I know, I know weird wanting to write when you're tired. I get imaginative when sleepy lol. IDK.
I have an active imagination though! I've been told that by a lot of people.
I have my own way of seeing things. It may be bizzarre and weird but HEY we can't all be perfect. n_n
I absolutly LOVE animals! Especially foxes<3
they're just freaking amazing!!!
i think i was a fox in my previous life O_O I myself am incredibly sneaky XP
Hmm.... I say what I want and sometimes I don't want to say a lot and sometimes I like to say a lot. [I keep saying "a lot" a lot lol] but when it comes to people and it's negitive feedback I go easy..... sometimes. I'm great with giving what I think lol I mean you DON'T have to ask me twice haha.
I am known for being completly random and dorky at times. I am also known for my second language being sarcasm.
<-Yes i have a shirt like this
I love to read!
I enjoy many genre.
What I won't read though is.... hmmm I think some stuff like scifi i wont read. I dont really like it.
And yes I enjoy vampire books n.n
Yea I am a Twilight fan!
TEAM JACOB ALL THE WAY BABY!
I am actually a vampire fan. But in my opinion I don't think vampires should sparkle in the sun. So in Twilight terms or whatever I am a werewolf fan... or shapeshifter... not sure how to put it.
I also LOVE the show The Vampire Diaries<3
I am a Damon fan.
I enjoy all things vampire related. n_n guilty to being a fanatic. I cannot tell you how many times i have been in heated arguments about them. hahahhahha. Love my friends~
I also love werewolves too. Not as much as vampires but I will not mind reading stories about them.
Degrassi<3
Another show i have come to love.
I've added Eli and Drew to my Babe List n_n hehe
did you know Munro Chambers [Eli] has a twin? O_O his name is Thomas Chambers. Eli i think is the hotter one tho. n_n just saying haha. And also in degrassi it isnt the first time he has worked with Aislinn Paul [Clare] it appears that they were in the movie Murder In The Hamptons together playing twins. O_O crazy. haha. but i thought it was crazier finding out he has a twin hahahaa. its like the canadian zack and cody hahahahah... O_O im so sorry i said that, NOOOOOOOO! D: IM SORRY MUNRO v_v
WELL anyways continue n_n
I love anime and manga n_n its FRICKIN amazing!!! n_n
Hmm... I don't know what else to say..... anything you want to know just ask im an open book n_n
Oh yeah! Don't forget to add me if you like my stuff 0.<
and feel free to email me
[since booksie doesn't have messeging]
vixenthesilentfox@yahoo.com
and if you want me to read something then bring it on ^.^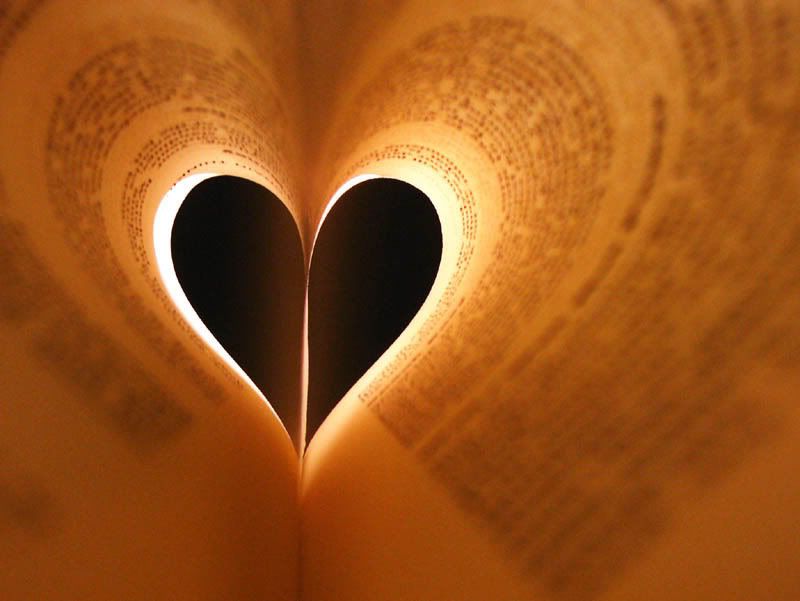 I LOVE READING<3
~XoXo~
The Silent Foxx
aka:: Vixen