Location: Howard, United States
Member Since: November 2013
Open for read requests: Yes
I'm just your regular psychotic writer with a deranged, evil, morbid mind. Don't fret, though. I'm actually a really awesome person with a great sense of humor. But how did I get my psychotic side, you ask? I got it from reading too many creepypastas, lol. I love to read scary stories, and I have read them ever since I was in 3rd grade. Whenever I could get the chance at home, I would read them. That's when I started writing them. I love anything that has to do with zombie, ghosts, or anything creepy. I don't like all the creepy stuff, though. Some of it just really gets to me. For example, Jeff the Killer. When I first saw that picture of him, I was afraid of the dark. Yes, a teenager afraid of the dark. You heard me. I always had to have a light source by my side.
Anyways, that led up to now. I'm still a teenager, if you're asking. 13 to be exact. Just ask me to read your stories, and I will do that. I mostly make short stories, but sometimes I actually have the patience of making a book. SOMETIMES.
Thank you for your awesomeness, guys! :)
Find me on Wattpad: creepygirl123
(。◕‿◕。✿)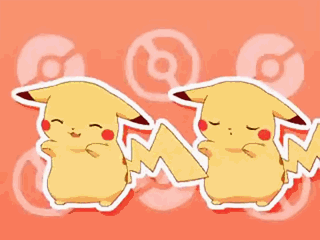 Quickees
This is where you can leave a short message for the writer. All Quickees are public. To leave a private message, use the private .
If you want to write a quickee (a remark or a hint for example) on this writer's profile, please sign in.
Fans of

TheAnimeProWriter:
TheAnimeProWriter is a

Fan of:
TheAnimeProWriter is a

member of: