Location: United Kingdom
Member Since: April 2010
Open for read requests: Yes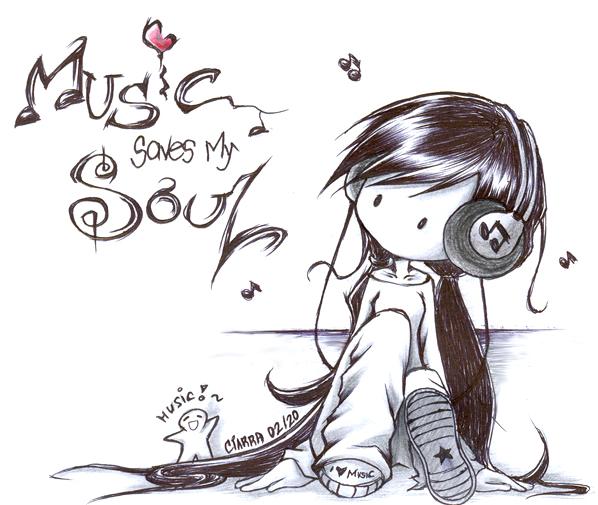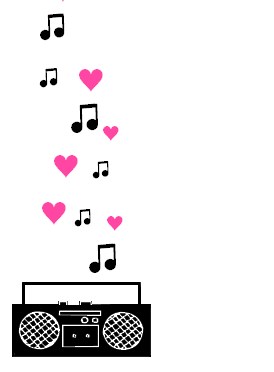 Hi :)It's Paige here.I like a lot of different types of music; Drake, Adam Lambert, Paramore, B.o.B, Ne-yo, Chris Brown - you get the picture. I like art and photographs.I seem to always pick the wrong guy :(I like seeing people happy and i hate to see people upset (even my worst enemies).
Quickees
This is where you can leave a short message for the writer. All Quickees are public. To leave a private message, use the private .
If you want to write a quickee (a remark or a hint for example) on this writer's profile, please sign in.
Fans of

TheOneAndOnlyPaiige:
TheOneAndOnlyPaiige is a

Fan of:
TheOneAndOnlyPaiige is a

member of: