Location: Las Vegas, United States
Member Since: October 2007
Open for read requests: Yes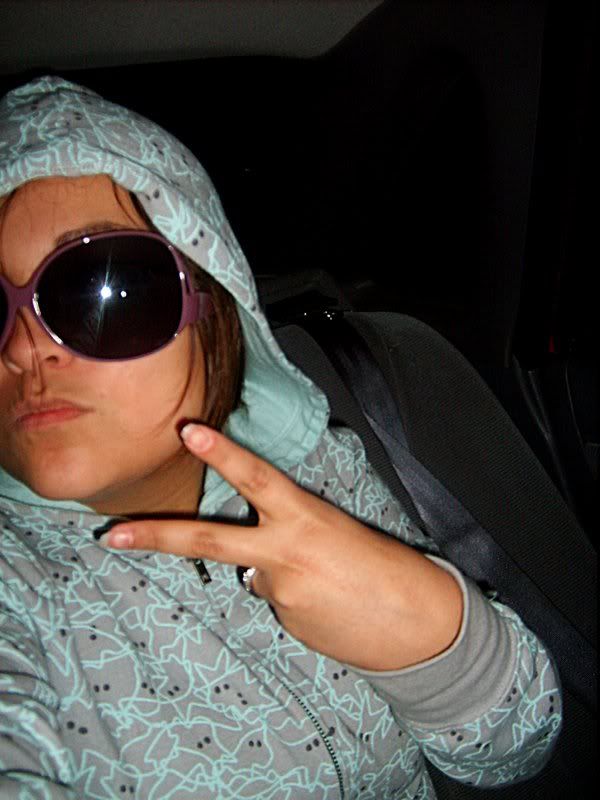 hello my name if you havnt guessed already is Theresa
im 18 years old...
yes, im young..
most of my things i write about are rambles..
alot are sad i relize but i usually only write when im upset
i have some happier things silly things i might put up
thanks for reading
and come again..<3
Quickees
This is where you can leave a short message for the writer. All Quickees are public. To leave a private message, use the private .
If you want to write a quickee (a remark or a hint for example) on this writer's profile, please sign in.