Location: United States
Member Since: January 2012
Open for read requests: Yes
my name is Nathan Styles that's me in the picture i know i look sexy anyways i happen to be emo i live in Joplin Missouri i enjoy lot's of things like cutting skateboarding and writing and singing i love all kinds of bands but one came to my mind while i was trying to pick a username i just want to be liked on here it's bad enough i get bullied but i don't look at the
bad sides in life i focus on the good and not the bad even if it seems to cause me pain i have other hobbies but don't know for sure if i want to tell you them if you hate emo's don't welcome me or talk with me just do your own thing but if your emo and don't hate hellz yeah talk to me and fan me if you want...........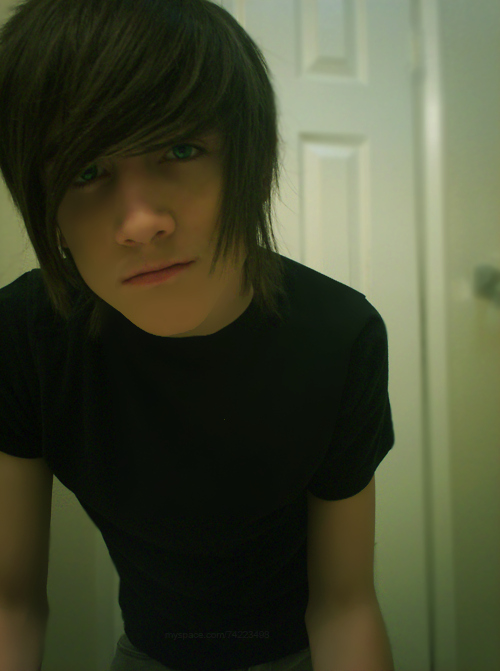 here is my picture up close anyways i am looking for my best friends that have accounts on here one rule don't hate........
Quickees
This is where you can leave a short message for the writer. All Quickees are public. To leave a private message, use the private .
If you want to write a quickee (a remark or a hint for example) on this writer's profile, please sign in.
Fans of

thinking of blood on the dance floor:
thinking of blood on the dance floor is a

Fan of:
thinking of blood on the dance floor is a

member of: