Location: Warwickshire, United Kingdom
Member Since: March 2013
Open for read requests: Yes
Im not a critic and wont judge your work. I will read it and if i like it i will comment if i dont i wont.
Im not intersted in your opinion. I write for me, and anyone who undertstands where im coming from.
Expression of self should never be discouraged.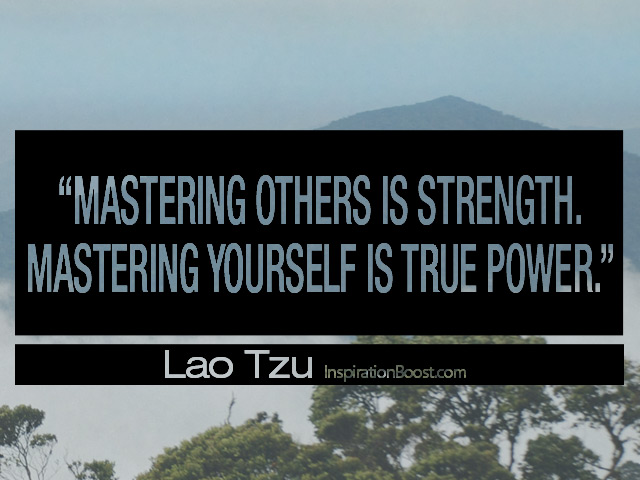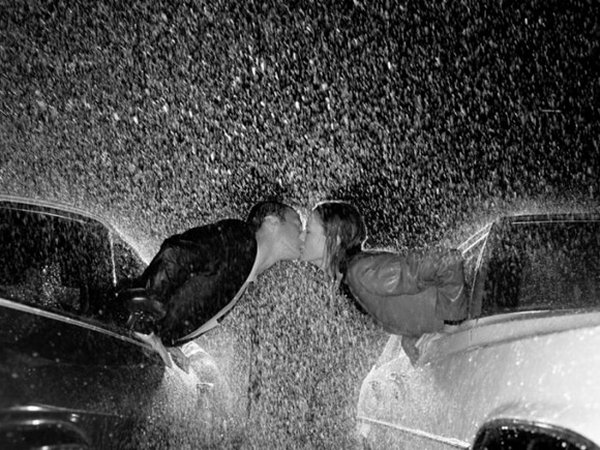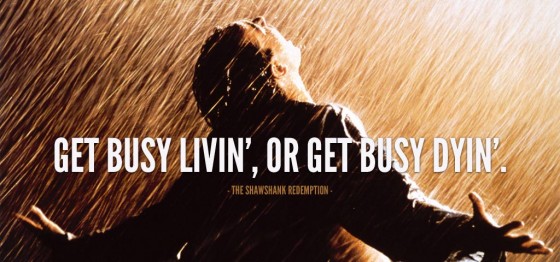 Quickees
This is where you can leave a short message for the writer. All Quickees are public. To leave a private message, use the private .
If you want to write a quickee (a remark or a hint for example) on this writer's profile, please sign in.
tiger76rt is a

member of: