Location: Chapel Hill, NC, United States
Member Since: June 2012
Open for read requests: Yes
My favorite animals r wolves and cats. I love tigers and writing. My favorite dessert is Cookie Cake.
I love music and art and I sing in a choir. I LOVE ANIMALS!
:) I LOVE WOLVES!!!!!!!!
I love HUNGER GAMES!:D
CATS ROCK!
There is a contest coming soon I hope you all will enter!
PEACE!
On my account if you see the word NO!!!! like that on a story, that will never be finished. I myself recommend you read my newest novel, Strong.
This is the character pics for Strong:
Hayden
Lila
Alley
Rusty
These are the pics for Love Again
Heather
Mary
These are the pics for When the time is right...
Eris/Deyanira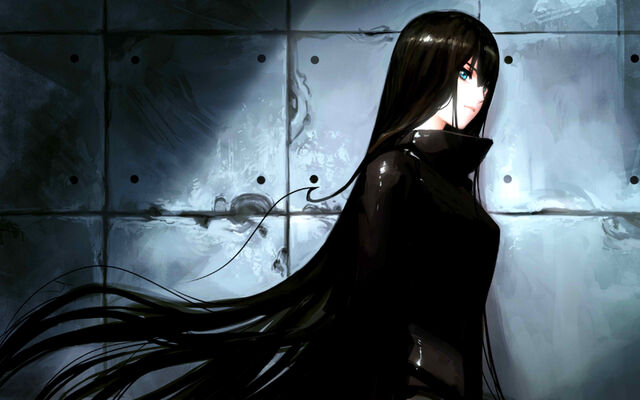 Lillith
Kiran
Than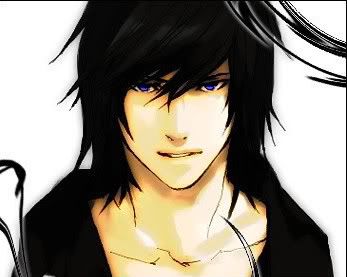 Enjoy my writing!!!!
Quickees
This is where you can leave a short message for the writer. All Quickees are public. To leave a private message, use the private .
If you want to write a quickee (a remark or a hint for example) on this writer's profile, please sign in.
tigerscurse is a

member of: