Location: WA, Australia
Member Since: October 2008
Open for read requests: Yes
HEY EVERYONE SORRY BUT IM LEAVING BOOKSIE CAUSE I AM GOING TO SCHOOL SOON AND I NEED TO GET GOOD MARKS XX DONT WORRY I AM THINKING OF JOINING ANOTHER SITE THOUGH XXXXXXXXXX BYE (CRY)
Hey welcome to ma profile
well my name is cait im from Australia and love my life. Im in love with a guy called jake who is stunning hahaha, Im also in lov with vampires like trevor from I was kidnapped by vampire hunters.
I have short blode hair with tints of brown..light brown eyes and tanned skin and no i hate paris hilton. I have an odd pet called smiley he's a rat but i have to get rid of him:(
I guess that im pretty well hahaha thats wat ma new bf says guess who? JAKE xxx well i have my own style so fuck all the trends haha I like to where self explaining tops and cute singlets i luv all my nikes and oasis and i luv to wear those weird head bands that go around my head. so if ur like me then woop woop if u think im a weirdo well thats ur opinion so keep it to ur self.
I luv to partay, swim, surf, shop and have fun. I luv romance fantasy and loveee. so if u write any please let me know :) I luv all my mates and fans and i lovee to write novels but im abit slow due to my comp crash xx here some pics of stuff..
Top ten books im reading right now!
1. i was kidnaped by vampire hunters by XxXxSamanthaxXxX
2.The nightmare that never ends by XxXxSamanthaxXxX
3.Key to a vampires heart by MissRachyVengeance
4. Stuck in a fairy tale by CheetahBear
5.Hoping for prince charming by Chumb
6. Hidden Secrets in this world by XxXxSamanthaxXxX
7.My soulmate...hate's me? by Chumb
8. Take me away no idea who by
9.The pain deep inside of me! by XxXL4ur3nXx
10. The pain he caused by XxEmoheartxX
THESES ARE THE CHARACTERS TO MA BOOK A QUITE EVENING ALONE
kylie
Damien
LANCE
jake
jenna
CHARACTERS OF MY NEWEST BOOK JUST A PLAYED GAME
Jacob nickname jake CALLIE
GABRIEL WILL BE IN IT SOON
christine will be in soon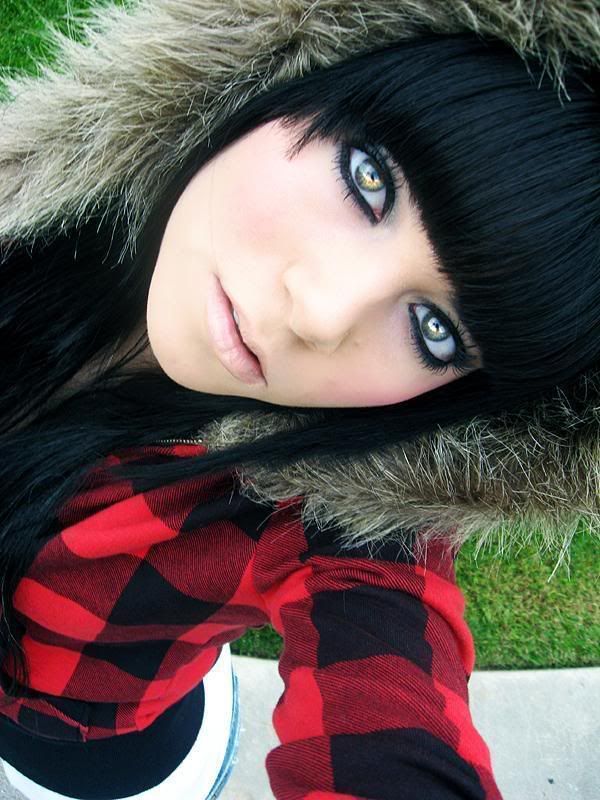 lily will be in soon
Darren the hunter
Quickees
This is where you can leave a short message for the writer. All Quickees are public. To leave a private message, use the private .
If you want to write a quickee (a remark or a hint for example) on this writer's profile, please sign in.
tobeinluv13 is a

member of: