Location: United States
Member Since: December 2011
Open for read requests: Yes
My Stories:
KatEyes: (Posted)
Kisses From Paris: (Posted)
Damaged Goods: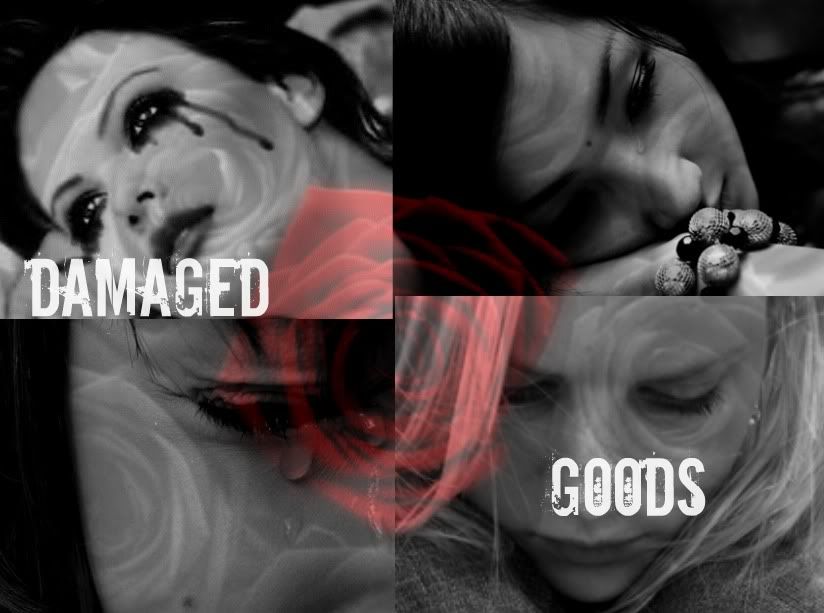 A Heartless Winter:
Two Pink Lines in the Sand: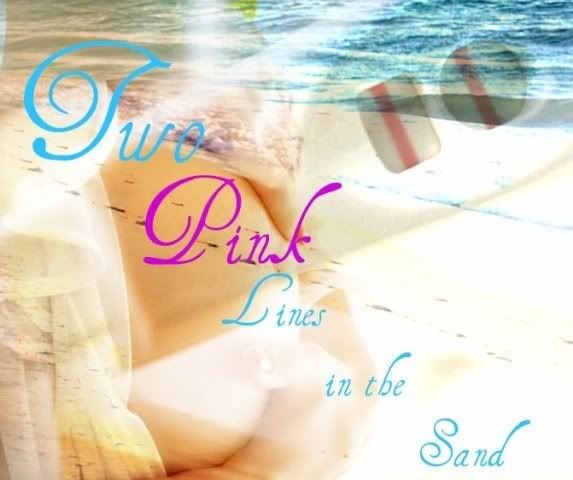 The Fires of Spring: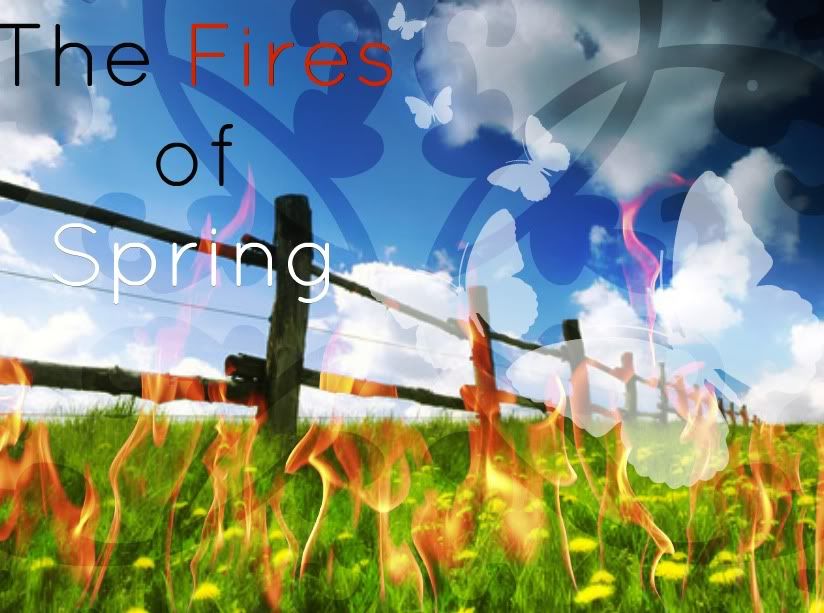 Breaking Brooklyn:
Revolver:
Music of the Heart: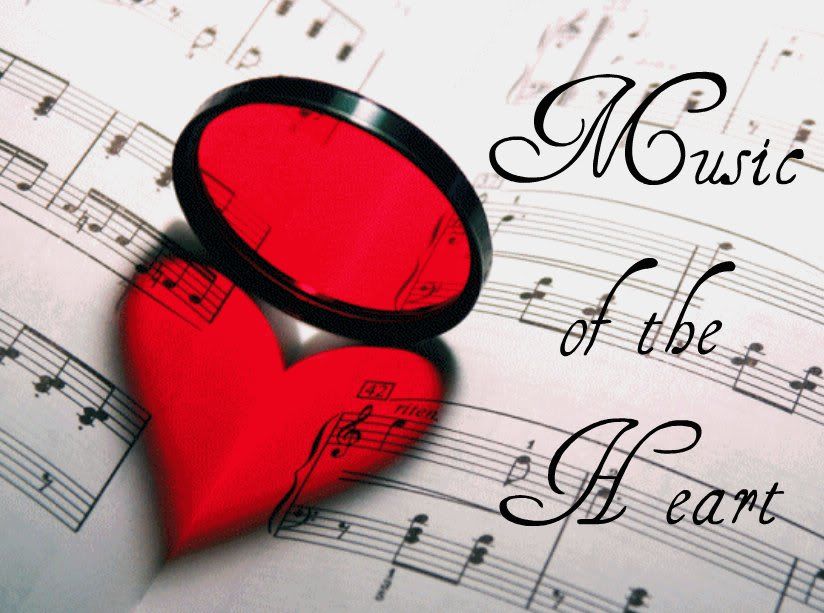 My Series:
Five Moons:
1. Destoryng Wolves: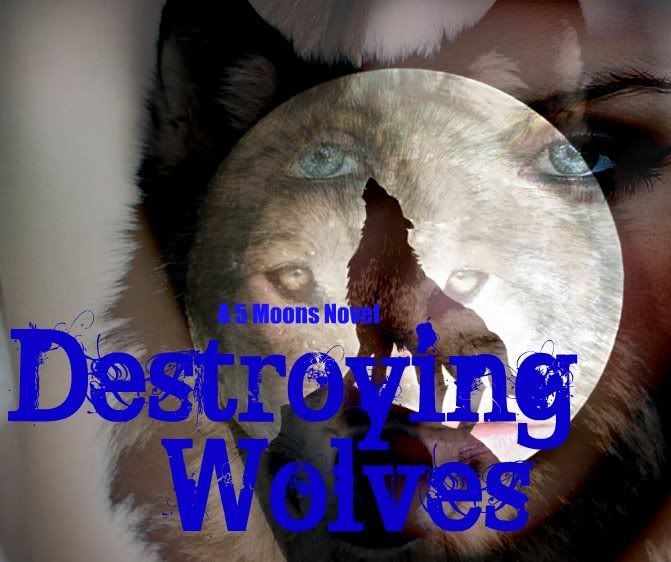 2. Engraving Vampires: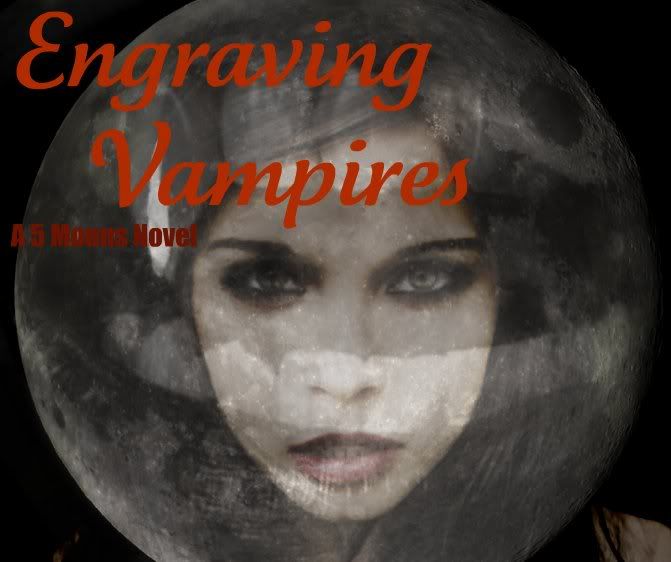 3. Freezing Shifters:
4. Burning Witches:
5. Torturing Humans:
Quickees
This is where you can leave a short message for the writer. All Quickees are public. To leave a private message, use the private .
If you want to write a quickee (a remark or a hint for example) on this writer's profile, please sign in.
Tori80713 is a

member of: