Location: Blanding, Utah, United States
Member Since: June 2011
Open for read requests: Yes
I'm a horse-man, a lover, and a bit of a dreamer. I write because it makes me happy, and there ain't nothing better than being happy.
The lines in my poetry are simply to denote a new stanza, as Booksie is generally a poor formatter of poetry, but is a fantastic community of writers.
"Sit tall in the saddle, Hold your head up high Keep your eyes fixed where the trail meets the sky And live like you ain't afraid to die And don't be scared, just enjoy your ride" -Chris LeDoux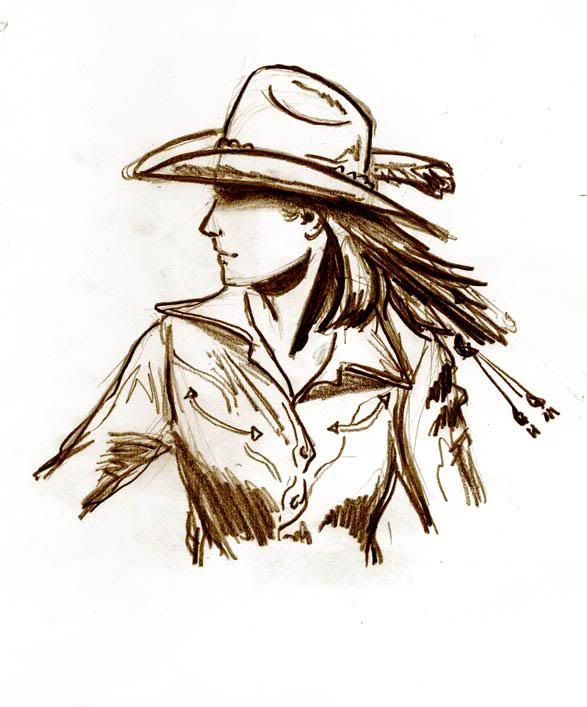 Quickees
This is where you can leave a short message for the writer. All Quickees are public. To leave a private message, use the private .
If you want to write a quickee (a remark or a hint for example) on this writer's profile, please sign in.
Fans of

Unfortunate Cowboy:
Unfortunate Cowboy is a

Fan of:
Unfortunate Cowboy is a

member of: