Location: Thousand Oaks, United States
Member Since: September 2009
Open for read requests: Yes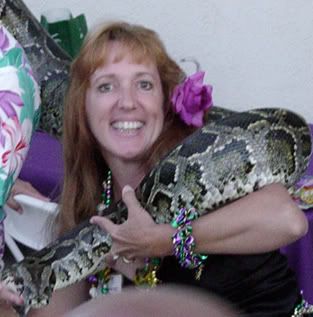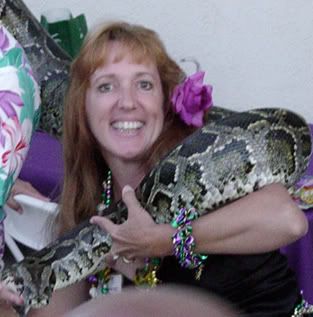 About the Author, Victoria Reid
Greetings!
I have been writing all of my life. I've written:
jingles
songs
short stories
children's literature
advertising copy
ghost-written articles for clients and on and on...
But I never really found my groove. Until recently. It would appear that my most successful genre is humor, in the form of autobibraphical/biographical non-fiction. I made that up. To explain, all of my stories include me, but are rarely really about me. It's the story that provides the entertainment, you see - I'm just a character, playing a part.
The element that makes this genre a piece of cake is that it's 100% true. I need invent nothing - simply recount.
I could present the stories chronologically and perhaps, someday, if they find their way off of the Net and into a book, they will be offered that way. Meanwhile, you are going to get whatever comes to mind. And I hope, with all my heart, that you get a good laugh. That is my genuine and ultimate goal - the gift of laughter. The more tears and snorty noises the better.
So saying, enjoy these little pieces of my life.
PS - I'm part Italian and I like pink. There. I've said it.
Quickees
This is where you can leave a short message for the writer. All Quickees are public. To leave a private message, use the private .
If you want to write a quickee (a remark or a hint for example) on this writer's profile, please sign in.
Victoria Reid is a

Fan of:
Victoria Reid is a

member of: