Location: Minnesota, Burnsville, United States
Member Since: July 2011
Open for read requests: Yes
I FINALLY GOT BOOKSIE Page!!!
Hi, I'm Violet Vervain, but just call me Violet and I'm a new writer on booksie who loves to share some of my writings including making new awesome friends and hoping to read amazing stories on this site. I must inform that I love readings and would love to have reading requests if possibleand find writers on this site that is very inspirtational. One of my friend is on Booksie also and she warned me that reading requests might be annoying and when I actually snuck inside her account I followed the requests and Boom! I enter a lot of fantastic stories. So if you think that reading requests might be annoying, I don't really mind having you send it here and checking out your work. So Keep me Updated (KMU?) with your fantastic writings!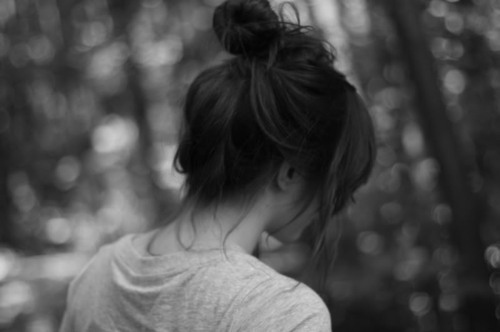 "Love never fails".
"Never give up hope".
"A miracle would happen when the perfect times come".
UPCOMING NOVELS
Because of my passion and love toward reading romance stories I'm going to start writing a novel call"A BOUQUET TO FORGET". Please check it sometime and it would be great to have some comments about the story so that I could make slight changes and critical errors. Below is an introduction as well as a plot/synoposis to the story. It should be finnish in a couple of week times so stay tune still and there should be more things added to this page by then.
A BOUQUET TO FORGET
"Richard Sickles (Sick-les) was the proper inheritance of the Thyme's fortune after he had won a game with the famous professional poker-player Michael Niger Thyme. He owned all the possessions of the Thymes, including the mansions, the lands, the money, household items, and even Michael's beautiful newly-wed wife Michelle. Loathing Richard and blaming him for her husband's death, Michelle attempt to murder him but the attempt failed when he guessed her every-single movements correctly. She was nothing to him except a pet and a failure symbol of her husband and the idea lead her straight to committing suicide but despite his deep-heart and love toward his enemy, Richard eventually saved her from the pit of hell and attempted to give her second chances that changed her life and perspective toward him forever. Could she really kill the man who murdered her husband or spare the life of her rescuer and her true love?"
WHAT DO YOU THINK SO FAR? KEEPIN' IN TOUCH WITH YOU LATER!!!
Quickees
This is where you can leave a short message for the writer. All Quickees are public. To leave a private message, use the private .
If you want to write a quickee (a remark or a hint for example) on this writer's profile, please sign in.