Location: New York, United States
Member Since: April 2010
Open for read requests: Yes
We were made to love. Otherwise there would only be one of us, or none at all.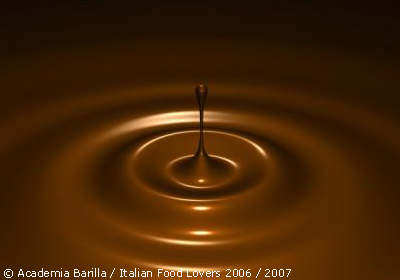 Chocolate...the food of happiness. What would we be without it?
Even though it's so simple, we just don't say it enough.
Why be something that doesn't exist? Everybody is different, has different interest and complexes, no matter how weird they may be. People who we describe as "normal" are only those who hide themselves, until they stand there as a being who lives as not to be themselves, but as a human without anything special to offer, might as well be a robot. Why hide who you are? There's no such thing as normal.
May it be sibling, parent, cousin, grandparent, aunt, uncle, friend, girl or boy. We all love somebody. And love is more than just wanting to impress a person, making them love you, or trying to fit them into the person you want them to be. But to know them and truly care for them, to accept them, no matter how many flaws they have. To embrace them the way they are, because it's just plain worth it.
<3 <3 <3 <3 <3 <3 <3 <3 <3 <3 <3 <3 <3 <3 <3 <3 <3 <3 <3 <3
It speaks to you through every sense. You smell the power. You taste the anticipation. You see the image in front of you. You feel the emotion. And you hear everything and anything. Music is timeless. Music is my life.
I like to make people laugh. I like to laugh myself. Why? Because it's the same in every language.
Quickees
This is where you can leave a short message for the writer. All Quickees are public. To leave a private message, use the private .
If you want to write a quickee (a remark or a hint for example) on this writer's profile, please sign in.
violetrose is a

member of: