Location: santa cruz, United States
Member Since: January 2009
Open for read requests: Yes
Copy this code to your website to display this banner!
NAME: MAIZIE
AGE11
HAIR COLOR:BROWN
ANIMAL I LIKE: PANDA
GRADE: 6
BIRTHDAY: 1/8/97
favorite item of clothing: hoodies
Favorite series and author: maximum ride series and JK rowling
Food i lik: I luv food so i cant decide
Randomness
music is THE BEST and I don't know where we would be without
(I accidently commented on my own story but that was to the person who commented on Swimming Ool.=D.)
Azuzephre!!!
I Love Heroes!!!!!!!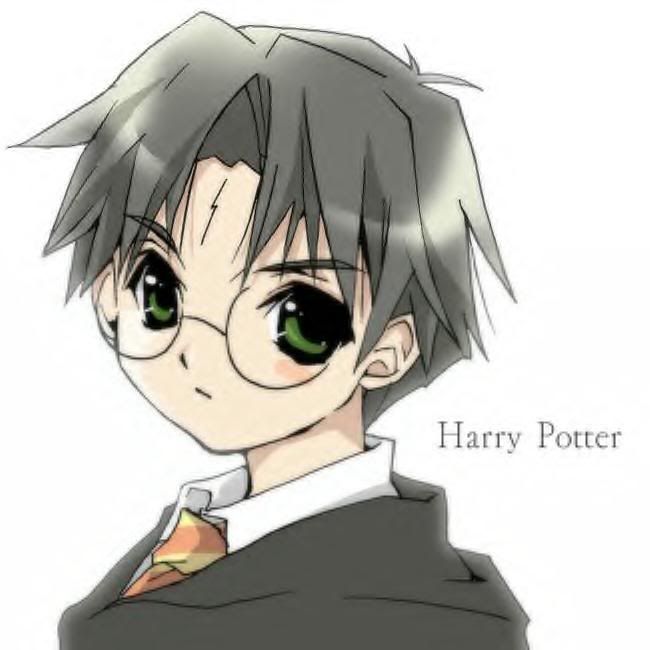 JK Rowling is my favorite author!
One time I saw one of these things on a bumper sticker and it said: come to the dark side we have Draco Malfoy.
One of my favorite movies is:
This is an amazing movie I'm in the middle of watching it.=P
JK Rowling is the best author for me at the moment!
Maximum Ride is my favorite series of books at the moment, I just finished the 3rd book.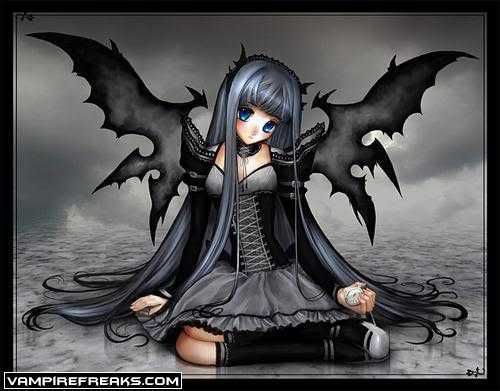 just found this when I randomly looked up fairy on googleimages.
Someone is messing up my stuff and it really bothers me so whoever is doing it could you please stop NOW!
Note to person who is doing this: What if I don't like Panic! at the Disco???(but I do it's one of my favorite bands) and that last song 2pac is just stupid. Even if your trying to help me with my playlist you can just STOP now. No hard feelings-Mazie
Quickees
This is where you can leave a short message for the writer. All Quickees are public. To leave a private message, use the private .
If you want to write a quickee (a remark or a hint for example) on this writer's profile, please sign in.
waffwaff111 is a

member of: