Location: United Kingdom
Member Since: March 2010
Open for read requests: Yes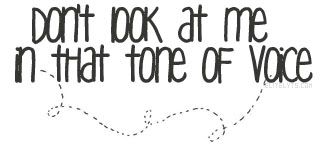 A little bit about the crazy me, myself and I
My names Emma, I'm A bubbly, energetic person, I'm a sucker for guys who have a big sense of humour therefore I'm totally inlove with most comedians haha :) I love to read and write, and I love leavinf comments for people then looking back to see what they have written back :), If you ask me to checkout a novel I will definitely find time to have a look and leave a comment of encouragement, for those who have just joined or recently joined Booksie, welcome to Booksie and I hope you like my novels and poem :D If I haven't recently updated a novel and you want me to continur it then just let me know as I sometimes stop if I think it Is'nt that good :D x happy reading xHiyaa
♥ Novels I'm currently working on ♥
Boss, Office love ~ will be updated soon
Escaping Austin ~ on hold at the moment due to writers block.
The Boarding school ~ will be updated after I've updated Boss, office love
Love letters 1 & 2 ~ not continuing just yet, might edit and restart with a new name and description
.....................................................................................
♥ Hope you like all my novels ♥
I'm probably not one of the craziest people you will ever meet but I'm definitely up there in the top 10
I'm enthusiastic, never shut up, sarcastic, try to make everyone laugh and find the smallest things hilarious, for example, the other day I saw someone in the coffee shop dunking their biscuit into their coffee then looked confused when they lifted their finger back out and the biscuit had vanished (dropped into the coffee ha ha) and I just had to giggle
I hate it when people change lol from laughing out loud to, I just don't have anything batter to say to you
I love romance, fantasy and adventure, a mix of them all is brill so if you know of any stories with these in PLEASE, let me know, I will be eternally grateful ha-ha
I am currently adding and editing the story Millennia Vampire >>>
"Love me, dont leave me, hold me, believe me, kiss me, trust me but dont ever leave me because without you, I'm lost",
thought this up while thinking about a certain someone I will be leaving behind after my exams :(, please dont steal xx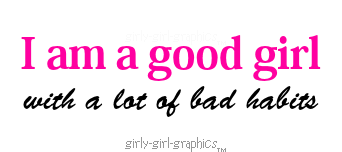 "If ICould Say
It inWordsThere
Would BeNoReason
To Paint!"
One of my favourite quotes by Edward Hopper
Now for a few of my favourite pictures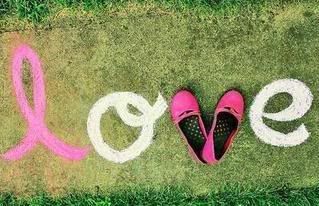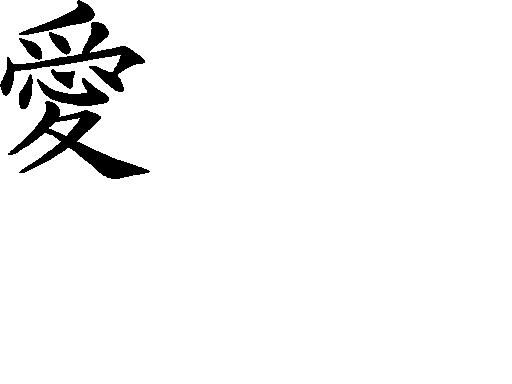 ♥ Thanks for taking you time to read my profile and I hope you like my novels ♥
Quickees
This is where you can leave a short message for the writer. All Quickees are public. To leave a private message, use the private .
If you want to write a quickee (a remark or a hint for example) on this writer's profile, please sign in.
WearMyKiss is a

member of: