Location: United States
Member Since: January 2009
Open for read requests: Yes
I like to be random, but only all the time. My friends are probably the same as me, if we all get together and go crazy and be random we are all in a great mood (hopefully).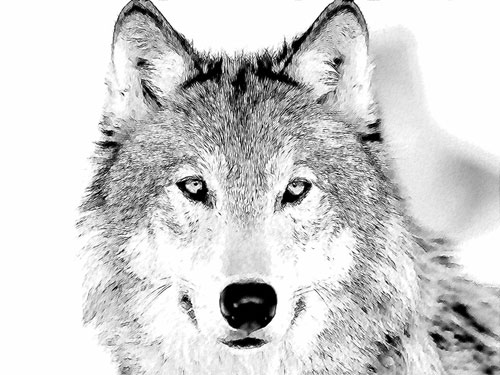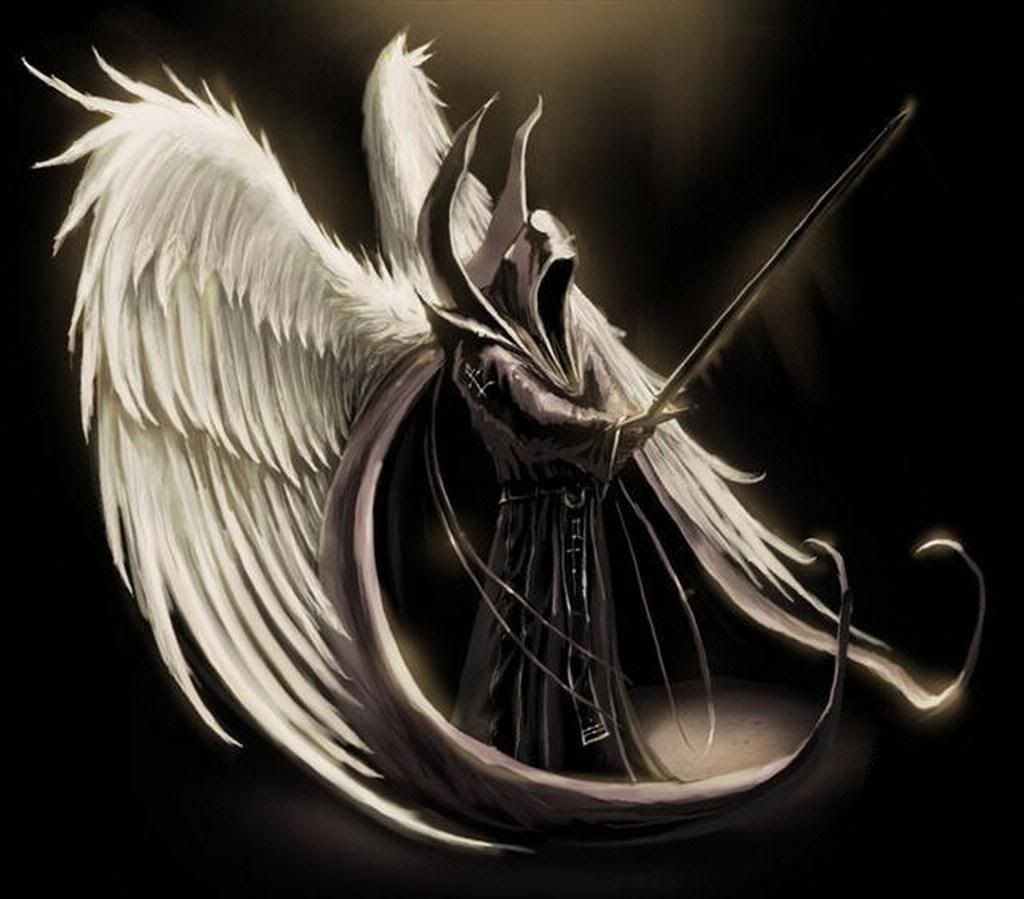 Quickees
This is where you can leave a short message for the writer. All Quickees are public. To leave a private message, use the private .
If you want to write a quickee (a remark or a hint for example) on this writer's profile, please sign in.
weirdo101 is a

member of: