Location: Northford , United States
Member Since: December 2010
Open for read requests: Yes
Welcome To My Page.....(;
I'm Winter Springs. I love to write.I write mostly Romance.
I read every genre. ♥.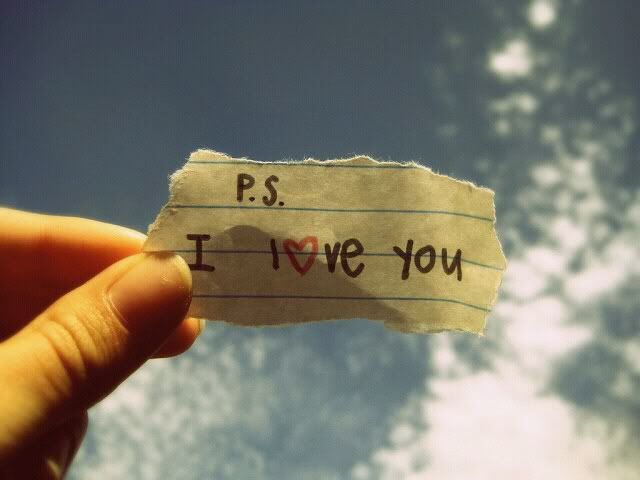 You Fan Me, I'll Fan You. You Comment My Stuff, I'll Comment Yours. K? Kay thanks biee(:
Quickees
This is where you can leave a short message for the writer. All Quickees are public. To leave a private message, use the private .
If you want to write a quickee (a remark or a hint for example) on this writer's profile, please sign in.
Winter Springs is a

Fan of:
Winter Springs is a

member of: