Location: United States
Member Since: August 2012
Last online: November 2017
Open for read requests: Yes
To make a "summary" of myself would be rather hard for so many words can be used to describe me! It would take years to find out who i truley am! But if i had to pick three words to describe me, they would be: creative, intelligent, and crazy (arnt we all?). I have a wild imagination that i use in my writing, and i often let it roam free through dangerous, sweltering rain forests, or through breathtaking battles where shields clash and fair maidens are saved, or over snowy mazes of mountains, where coldness chills your bones!
In my spare time, i usually read and write, but when im not doing these things, im helping Harry destroy Horcruxes or traveling through Mordor with Frodo! Just kidding. I love nature and the outdoors, swimming at my cabin, and fishing! I despise summer, and loovvvee winter! Well, thats enough information for the moment! To learn more about me, try reading my writing! Thank you!
List of reasons about why i LOOOOVVVEEE winter:
1. I live in Minnesota
2. We have about three feet of snow on the ground at any given time during this season
3. Snow is fluffy and easy to mold :D i often make snow forts and snowmen with my friends!
4. This weather is cold enough to have an outdoor ice rink!!!! I love hockey (yes i am a girl and i love hockey dont judge) and i often go skating and stuff with my friends and family
5. Snowmobiling ;)
6. Okay correct me if im wrong but in the summer and your suuuper hot you cant just take off your clothes can you? Well in the Winter you can add on as many layers as you want when you are cold and take some off if you are hot! LOGIC!!!!!
6. Doesnt snow just make the whole landscape look magical? :)
7. Have you ever walked atop super hard snow? :D super fun! until you fall through lol
8. CHRISTMAS TIMMEEEEEE haha come on who agrees?
9. Winter happens during the start of a new year! (at least by U.S standards and many other countries) so it must be special!
10. I love winter. So obviously if i love something it is bound to be amazing :)
Also Please Come READ the Works of:
Kiwisoccergirl (writes lovely poetry and has an AMAZING novel that i highly reccomend!)
Awaneesh1strivingbard (has written some of the best poetry I've ever read and gives friendly and kind comments :))
future author (writes amaaazing novels and poetry! Has written many Harry Potter related poems that i LOVE!)
PICTURES OF MY FAVORITE THINGS:
Harry Potter is by far the best series I have ever read! No exceptions! Disagree and i might have to cast the Imperious Curse on you and MAKE you like it :) just kidding. I might be placed in Askaban for that. Well.....ill have you attacked by a bunch of house elves. Or have you walk up to Buckbeak without bowing to him. Or call my good old pal Voldemort :D haha if anyone is reading this and is totally confused, then you only have one option in place for you: go read Harry Potter. Then watch all the movies. Then praise the books as you would a bible.
Lord of the Rings is an AMAZING trilogy and I give serious props to J.R.R Tolkien. The plot is absolutly fantastic and for those of you who wonder why the hobbits didnt just ask the eagles to take them to Mordor in the very begining well: what would be the fun in that? Then Legolas would never take down an Oliphant single handedly and Frodo would never get wrapped up in spider silk and Pippin and Merry would never smoke pipeweed with Ents in Isengard! We wouldnt want that now would we? :) sorry for any mis-spelling of the names. I havnt read the series in a year or so. For those of you who only watched the movies: GO READ THE BOOKS!!!!!
I really really love writing in JOURNALS! I actually fear for our future society (im a teenager so don't say "oh it's because she is old" or something like that) because we teens are constantly glued to our electronics. I LOVE the feel of a pen scribbling across a piece of paper; i enjoy the way my hand cramps up after i write for an hour straight; i love flipping through the countless journals that ive written in and seeing the small letters that decorate an almost diaphanous object to create a masterpiece!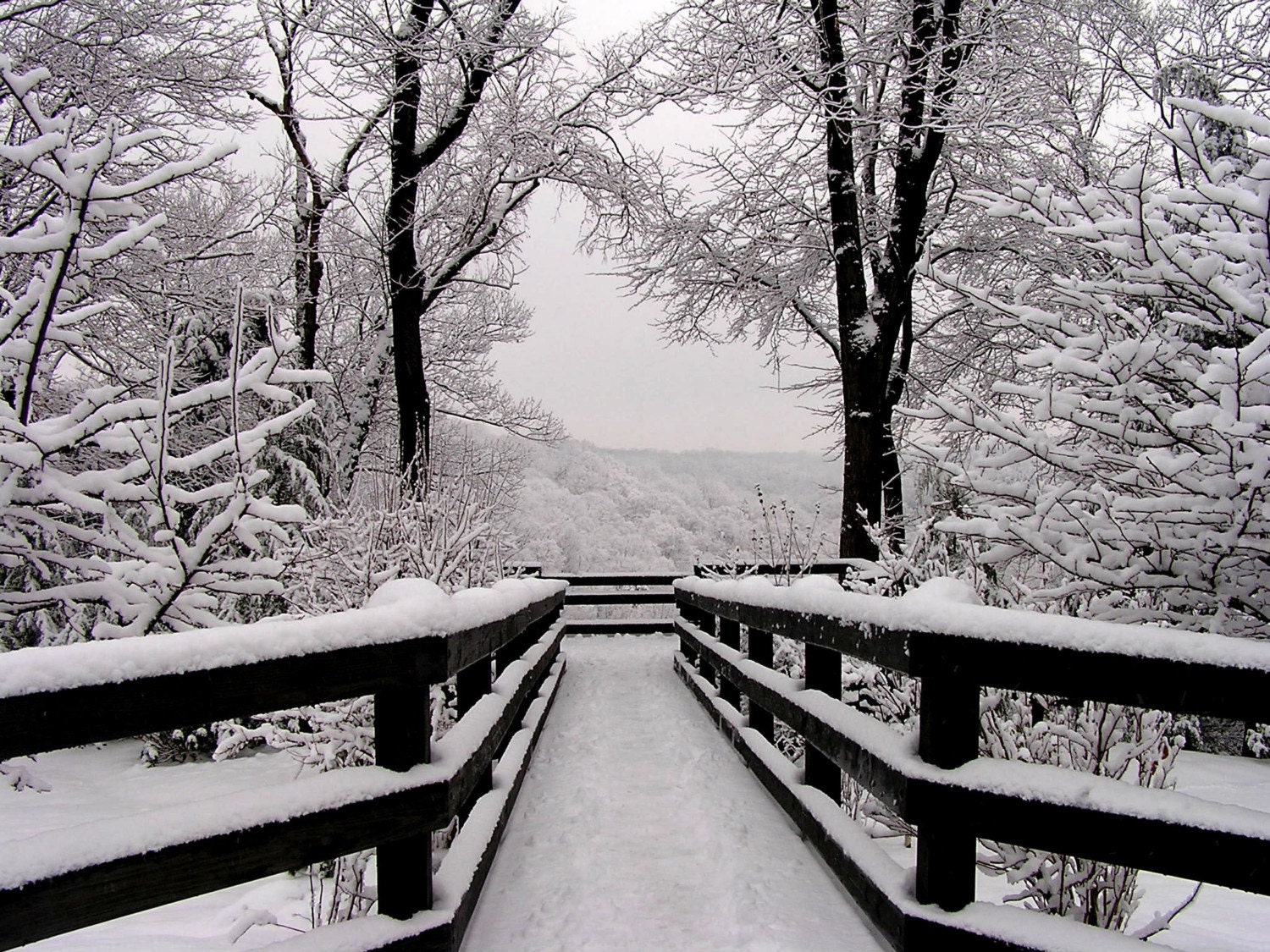 Okay i promise that this is the LAST winter landscape :D i seriously love winter with a deep passion. I love how beautiful it looks when i wake up in the morning, look out of my frosted window, and see a literal winter wonderland
But....summer DOES have it's benefits, i must admit :) I have a cabin in Wisconsin and....sunsets there are simply magical. I have so many memories of jumping into the lake, catching turtles, going on frog hunts, fishing off the dock, running barefoot through the woods and being with my family: happy.
I love the woods. I love breathing in the beauty of leaves; I love seeing the fur of a fawn flash through the trees; i love walking on a trail that wraps around trunks that tell the stories of thousands of years. Walk through the woods, my readers and see how magical it is. I recommend wearing shoes, however, even though i dont :) ive had countless splinters plucked from my toes as an outcome of my childishness. Ah well, i hate shoes :D
For those of you who actually read all of that, you've probably come to know me a little more! :) please come read my writing if you have the chance! Keep writing, my writers!
IM SO SORRY THAT I LIED BUT I PROMISE THAT THIS IS THE LAST WINTER LADNSCAPE! :) it was so pretty i couldn't resist to post it here! Books + Snow= Bliss
LIST OF HIGHLY ENJOYABLE BOOKS:
-Harry Potter by J.K Rowling (this is a series that includes 7 fantastically written books. The series includes: Harry Potter and Sorcerer's Stone, Harry Potter and the Chamber of Secrets, Harry Potter and the Prisoner of Askaban, Harry Potter and the Goblet of Fire, Harry Potter and the Order of the Pheonix, Harry Potter and the Half-Blood Prince, Harry Potter and the Deathly Hallows. Respectivly.)
Best "spellbinding" novels I've ever read! That was a pun haha im so punny
-(single book) The Hobbit and (trilogy) Lord of the Rings: Fellowship of the Ring, Lord of the Rings: Two Towers, and Lord of the Rings: The Return of the King) by J.R.R. Tolkien
Fantasty, Adventure, Monsters, Wars, Kings, Castles, what more do you need?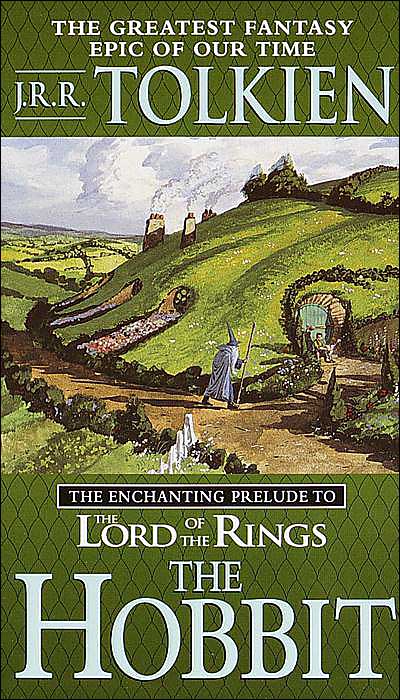 -(single book) Eleanor and Park by Rainbow Rowell
True tale of romance. I never have liked romance novels....EVER but this one REALLY blew me away
-(trilogy) Inkheart, Inkspell, and Inkdeath by Corrnelia Funke
Ever wonder what its like to go inside of books?
-
(trilogy) Graceling, Fire, and Bitterblue by Kristin Cashore
These novels are beautifully written. The author created a whole different medieval, fantasy world that i absolutly fell in love with
-(single book) The Invention of Hugo Cabret by Brian Selznick
The author is also an artist. He uses pictures and words to describe the story! Every page brings more adventure and breathtaking imagery.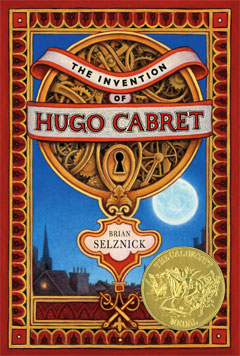 -(trilogy) The Knife of Never Letting Go, The Ask and the Answer, Monsters of Men by Patrick Ness
People had to migrate to a new planet long ago.....what new traditions arose? Who rose to power? What messed up society can man create?
-(4 books....quadology? :D) Beautiful Creatures, Beautiful Darkness, Beautiful Chaos, and Beautiful Redemption by Kami Garcia and Margaret Stohl
Modern, Southern witches, warlocks, ghosts, curses, and plenty of other evil creatures lurk right under the noses of unsuspecting humans. The real question is though: are they Dark or Light?
-(three books so far but the series is still in progress...) Abarat, Abarat: Days of Magic, Nights of War, Abarat: Absolute Midnight by Clive Barker
These are by far the oddest yet some of the most interesting books I've ever read! The author uses paintings on spme pages to show us the creative and WIERD characters that he created.
Theses are all fantastic books that i HIGHLY reccomend reading if you are ever interested for a quick read! :) i wrote all those small book reviews/summaries myself as well cuz HEY this is Booksie and you write on Booksie, right? :) good writers are good readers!
-
Quickees
This is where you can leave a short message for the writer. All Quickees are public. To leave a private message, use the private .
If you want to write a quickee (a remark or a hint for example) on this writer's profile, please sign in.
WinterFairy is a

member of: