Location: Richmond, United States
Member Since: April 2009
Open for read requests: Yes
XxalexandraxX
I will let my words speak volumes...
Who am I you may ask? Well...isn't that obvious? I'm a person just like you...who thinks she's just a tad bit better than the rest of the world. Who are we to decide who is better and who is worse? Haven't you ever had a brillent thought and said to yourself, "I wonder if anyone thinks the way I do..." But the sad thing is...you will never know what other people really think......................
unless....
you read what they write.
Writing is one of the most complex arts there is. Instead of remembering steps to a dance, or a certain pitch to a song, you let your subcounscience go. You write about diffrent people, their thoughts, their actions, their life because you're too scared to say what the say, and do what they do. Or maybe your not even scared, you just dream of doing what they do...or you write about the person you want to be...but cannot be...
but what there is left at last is that you are your own charaters, each and every one of them is YOU.
So, who am I you may ask? Read what I write and you might discover not only who I am...but yourself as well.
Have you ever heard the saying "A picture is worth a thousdand words"?Well...where does that leave those thousand words? I have a new saying that us writers will agree with more, "A thousand words is worth a picture." Words are like colours...they mix together to paint a vivid image. The better the sturcture, the stonger the colours, the more truthful the meaning. The next time you see a picture, think of a thousand words that were created before it.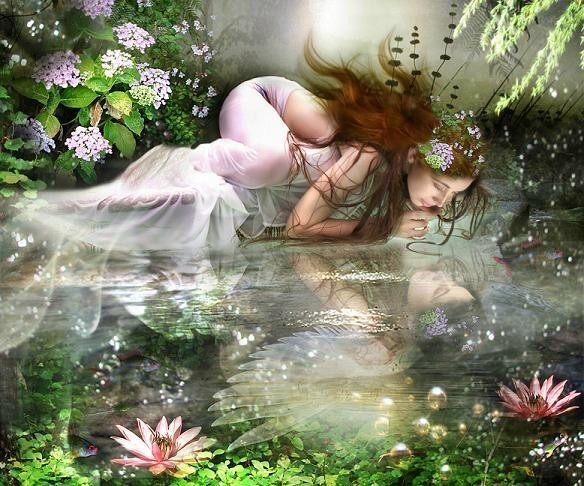 Quickees
This is where you can leave a short message for the writer. All Quickees are public. To leave a private message, use the private .
If you want to write a quickee (a remark or a hint for example) on this writer's profile, please sign in.
XxalexandraxX is a

Fan of:
XxalexandraxX is a

member of: