Member Since: August 2012
Open for read requests:

Yes
Connect with writer xxAngelNinjaxx
Connect with and receive their publishing and news updates. You can disconnect at any time.
Send a message below to notify him about your intention.
Remove book from Published Books
Featured on Booksie by
xxAngelNinjaxx
When five students from New Long Island run from potential dangers that lurk in the streets of the city, they seek refuge at Adeodatus in hopes to master their unique talents only to have trouble follow them… Read More
---
About
Hey! I'm Kna andthisismybook-----> B.R.A.V.E andif youhave questionsdon't be scaredtoask themc;
don't forget to become a fan! xoxo
Make sure to tell me when YOU write something:
BTW if you want me to read all of your book honestly and receive more reads for your book, just message me. I only ask that you do the same for my book.
If you read my ENTIRE BOOK, I will do the same for you and tell you about what I really think. Justhit like for every page you read, and message me to tell me when you liked a page.
I keep track of it, so I'll know the honest readers. Honest readers are everything for a growing book and Itruely apreciate that.
I will, in return, like ALL of the pages I read. Even if you stop in the middle of the book and it's not your style, that's cool with me. Iwill still read your entire book.
Main Characters:
'
Zaira's Ideal Character (Kathryn Manuel Bernardo)
May's Ideal Character (Michelle Trachtenberg)
Rachel's Ideal Character (Taylor Spreitler)
John's Ideal Character (Alexander Ludwig)
Chase's Ideal Character (Asher Book)
Tyler's Ideal Character (Xavier Samuel)
Hayden's Ideal Character (Callan McAuliffe)
Electra's Ideal Character (Addy Miller)
Cahl's Ideal Character (Kellan Lutz)
Ora's Ideal Character (Logan Browning)
Uriah's Ideal Character (Emma Watson)
Nathan's Ideal Character (Avan Jogia)
]
Cambria's Ideal Character (Ryan Newman)
Illan's Ideal Character (Aubrey Drake Graham)
Lafayette's Ideal Character (Mason Elston Cook)
Robin's Ideal Character (Sterling Beaumon)
Udelle's Ideal Character (Mia Mitchell)
Serenity's Ideal Character (Rachel Hurd-Wood)
Harah's Ideal Character (Alyson Stoner)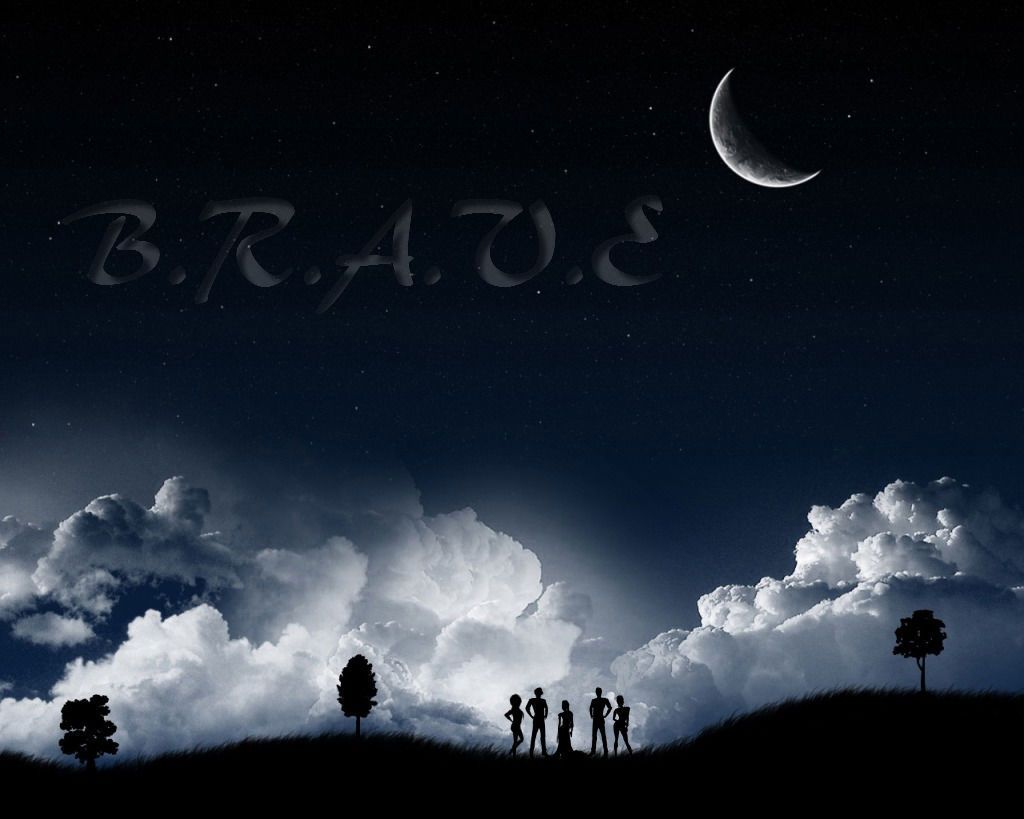 ---
Quickees
This is where you can leave a short message for the writer. All Quickees are public. To leave a private message, use the private messaging system.
If you want to write a quickee (a remark or a hint for example) on this writer's profile, please sign in.
---
Leave a message for the writer with penname xxAngelNinjaxx.
Send Invitation Mail for Profile
Invite friends to visit your profile on Booksie.