Location: fgura, Malta
Member Since: May 2008
Open for read requests: Yes
Hi my name is Karen,[[and sometimes i answer to shorty too XD]]
I'm 14 years old, and I'm extremely shy. I love writing stories and im writing one right now, and I wanted to know what other people's opinions is. Im not that good at t but I still love doing it =]
Like—thunder, rain, FRIENDS, shopping, black, studs and spikes (im a rocker), music, hi5, reading, drawing, LAUGHING and making other people laugh, hanging out, sleepovers, CoOkIeS and ChOcOlAtE and PoLo<3,[im addicted to them wiii]]
and loads of other things hehe
i love to make new friends and I especially love all the ones I have right now.
i hate ever being alone..its my greatest fear.
sometimes i have my sad moments but at other times im hyper and happy and bouncing off the walls with energy!=]=]=]
i hate bright colours, but sometimes i make a few exceptions :D
i love playing basketball--cant live without it
im completely absolutely OBSESSED with NARUTO :D:D:D
its my life, and my passion to watch it and understand it
i love Doodlez [the character from nickelodean hehe]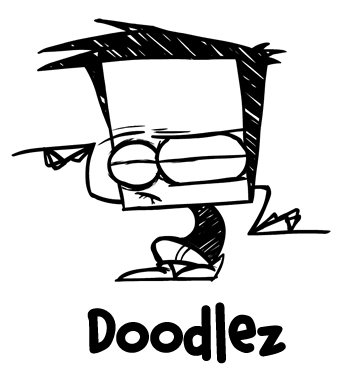 glitter-graphics.com
Quickees
This is where you can leave a short message for the writer. All Quickees are public. To leave a private message, use the private .
If you want to write a quickee (a remark or a hint for example) on this writer's profile, please sign in.
XxDeathXxKissxX is a

Fan of:
XxDeathXxKissxX is a

member of: