hey wats up!! my name is EmoKisses and yes im emo!! so piss off if u gots a problem with that! anyways i love vampires and anything in the dark pretty much! i love this site so pleez read my stuff! thank you!!!!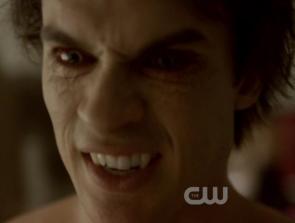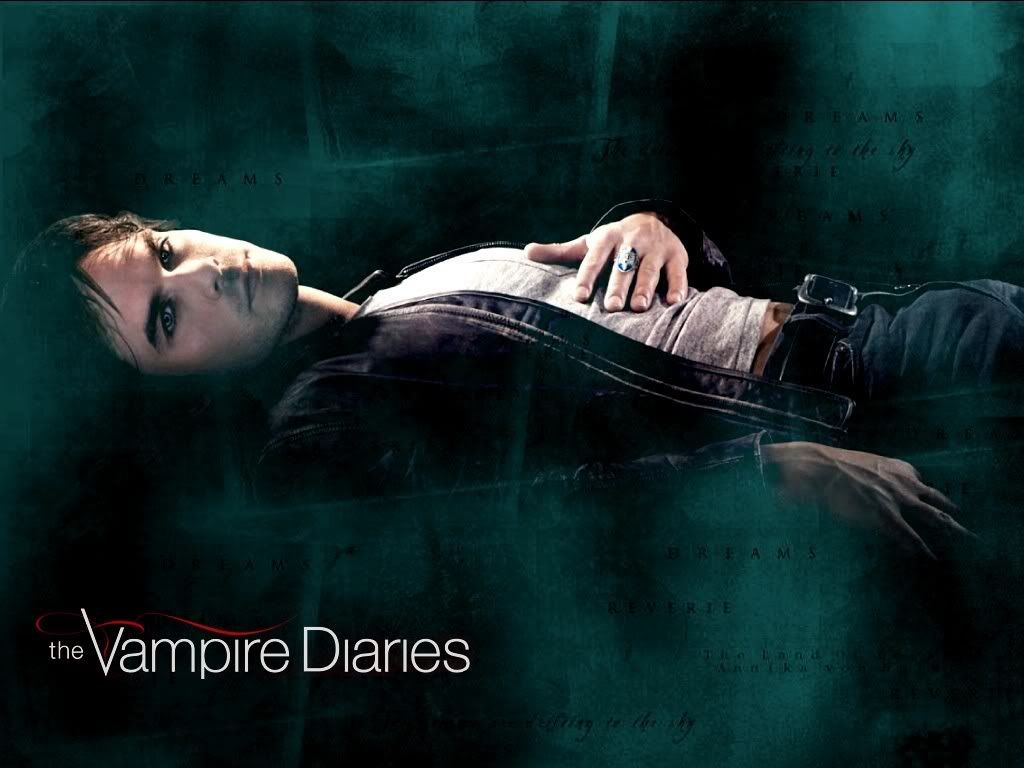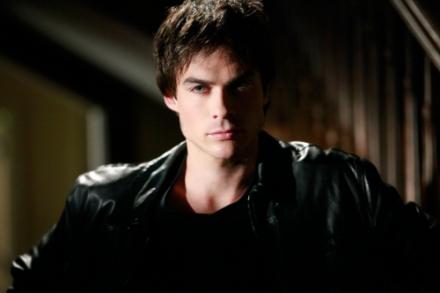 "Life's a bitch because if it was a slut it would be easy." - Rosepetals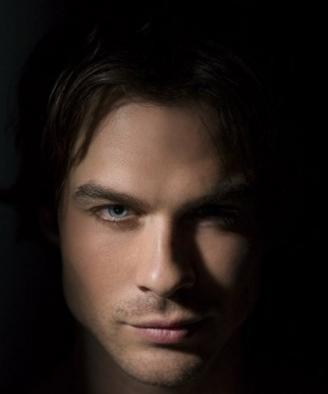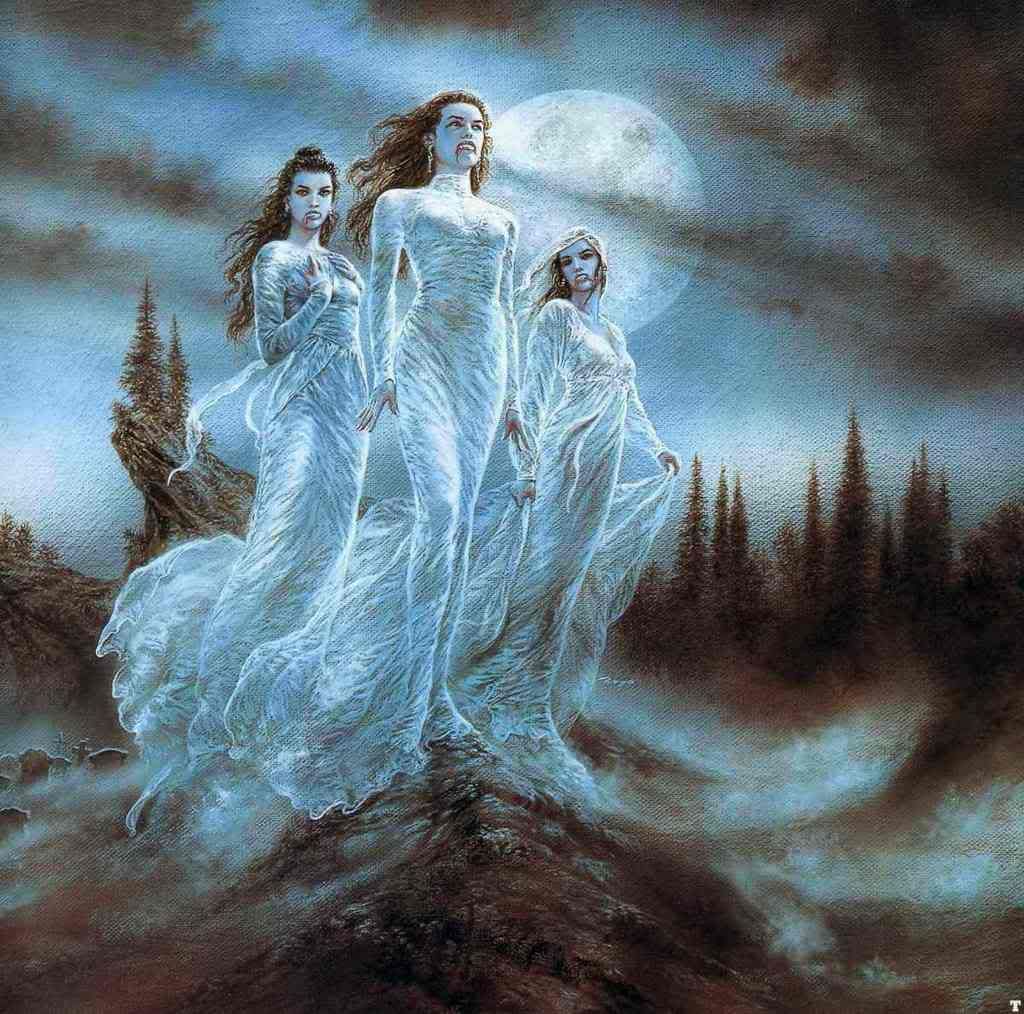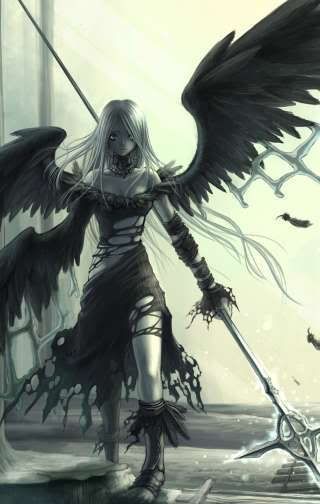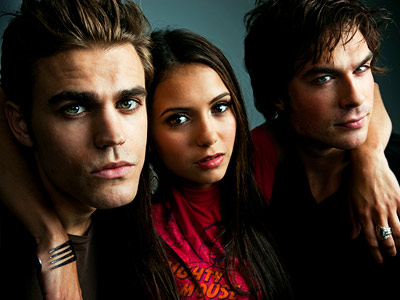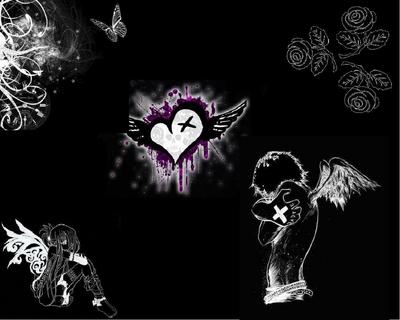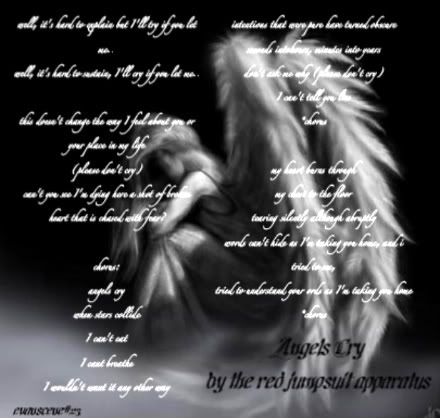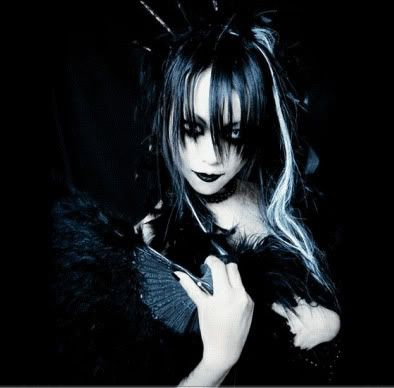 These are pictures that i love....because they r different nd beautiful...nd i LOVE THEM!!!!!!!!!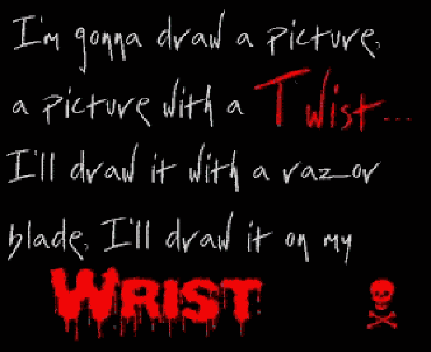 my fave pics so dont diss!!! lol go EMO!...........yea never agen
Ian Somerhalder (aka Damon Salvatore!)