Location: wonderland in fantasy world, United States
Member Since: August 2011
Open for read requests: Yes
I'm a crazy anime freak, bookworm and all around nerd but hey ya gotta love me :D
if your wondering about my profile name, if its random or not, it's not it has a meaning to it my dear booksies :) but i won't tell what, for you sensitive people, kay?
if you guess correctly though i will tell you :)
name: just call me kyo-chan
hobbies:computer,reading, writing, listening to music, and cutting
school?sucks.life?need one.Family?not to be mentioned. Friends? tease me. how i spend my time? looking up random shit and laughing my ass off
i'm pansexual
ABSOLUTELY HATE STEREOTYPES! I'M THE VICTIM OF BULLYING BECAUSE OF THEM
I <333333 NARUTO
i have maniac depression,an anxiety disorder (i used to have a strong social anxiety disorder, but now i don't really count it, because it has become mininmal) insomnia, my doc. is lookng into me having a mini bi polar disorder (seriously doubtig i do) and probably some other mental illness
I have attempted suicide a couple of times
i like dark places.... 0.o
I DO TAKE READING REQUESTS BUT I DOUBT A LOT OF PEOPLE ARE EVEN READING THIS
IF YOU SAY HI I SAY HI BACK SO LEAVE A COMMENT ON MY PAGE IF YOUR BORED!
fanfiction.net
Feeling: empty, depressed, suicidal,scared, annoyed (it's a small world,disney song is stuck in my head!)
Andy Sixx is freaking awesome!
BOTDF makes me smile
Johnny depp is my all time fav. actor!
I'm currently:
Offline ()
Online (x)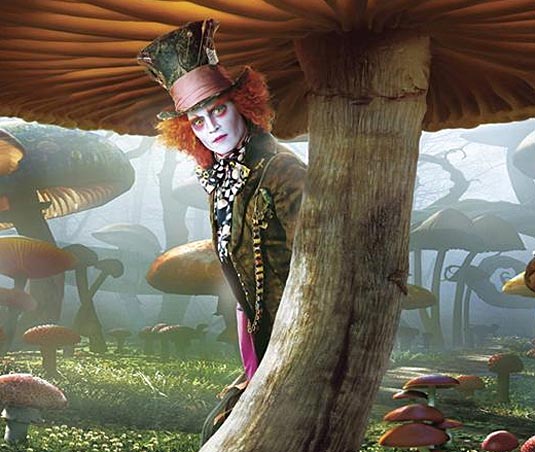 Quickees
This is where you can leave a short message for the writer. All Quickees are public. To leave a private message, use the private .
If you want to write a quickee (a remark or a hint for example) on this writer's profile, please sign in.
XxfarawayxX is a

member of: