Location: Sacramento, United States
Member Since: November 2008
Open for read requests: Yes
You guys might think I disappeared but I actually quiet booksie. Then, about a month ago I made a new account and a new novel and new poems so if you are a fan on this account be sure to become a fan on the other account. the new account is paranoia1996 thank you and I hope to hear from you all again!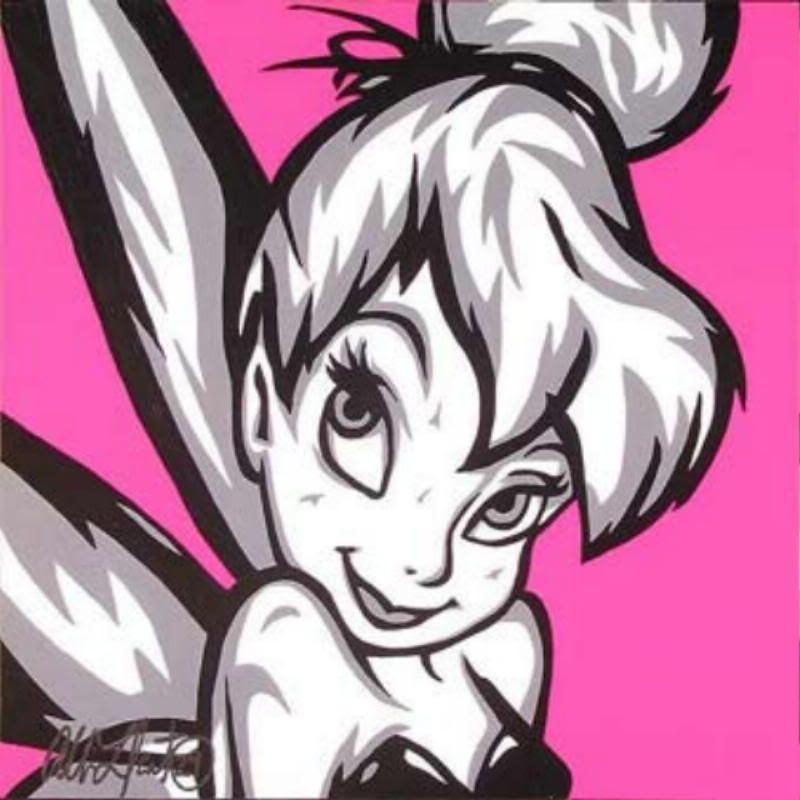 Â
Â
IF YOU DON'T LIKE LOVE TINKERBELL YOU HAVE SOME SERIOUS ISSUES.
TINKERBELL IS OFF THE CHAIN!
Quickees
This is where you can leave a short message for the writer. All Quickees are public. To leave a private message, use the private .
If you want to write a quickee (a remark or a hint for example) on this writer's profile, please sign in.