Location: England, United Kingdom
Member Since: April 2010
Open for read requests: Yes
MY NAME IS LUCY!!!
Ok I have about two other accounts on here for some reason but this will be the one that I will be using. Check out my stuff!
Follow me on Twitter: http://twitter.com/mebelucy
I love to write, act and sing. I write stories, poems and sometimes songs so please read my stuff.
My characters: Sam is a character that I came up with to write about. She is 14 and a bit of a tomboy, hating the name Samantha. Her best friends are Jessica and Nate who I will also write about and also Griffin and Alex who are minor characters.
I love my friends: RM, MD, RH, SM, KS, ZH, LC, YS, JM, KA, JC, CM
Favourite Books: Twilight Saga, Maximum Ride, The Host, Series of Unfortunate Events
Favourite Authors: Stephanie Meyer, Jacqueline Wilson, James Patterson
Favourite Artists: Avril Lavigne, Backstreet Boys, Beyonce, Blink-182, Bon Jovi, The Calling, Chris Daughtry, Coldplay, David Archuleta, Evanescence, Fall Out Boy, The Fray, Glee Cast, The Goo Goo Dolls, Green Day, Hilary Duff, Jennette McCurdy, Jesse McCartney, JLS, Joe McElderry, John Barrowman, Jonas Brothers, Kelly Clarkson, The Killers, Lady Antebellum, Lady Ga Ga, Leon Jackson, Linkin Park, Mariah Carey, Miranda Cosgrove, Nickelback, OneRepublic, Owl City, Pink, Paramore, Plain White T's, Rascal Flatts, Savage Garden, Scouting for Girls, Simple Plan, Snow Patrol, Taylor Swift, Westlife, 30 Seconds to Mars
Favourite TV Shows: Eastenders, Friends, iCarly, Britains Got Talent, X Factor
I LOVE MUSICALS!!!
Just a note to say that I have about one or two other accounts on here but they were ages ago and I kinda forgot the email and password so this is a brand new account with the same characters of course!!! :D
ON 3RD JULY 2010 I WILL BE AUDITIONING FOR YOUTH THEATRE! Kinda like a stage school! HOPE I GET IN!!!
So I have a short story up called "Tears" which is just a one-shot. It is based around my own characters and my favourite characters, Sam and Nate. Sam's kind of based around me and Nate, I don't know but I just love them two and always have to write about them. I will be writing some other stories about their best friends Jessica and Griffin who are also quite cute together as well actually. Enjoy my stuff.
CHARACTERS IN MY STORIES!!!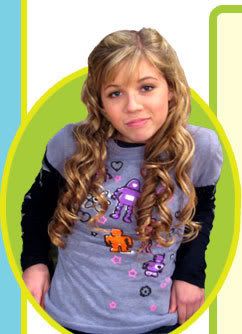 This is Sam Sanders!!!
This is Nate Bennett!!!
This is Jessica Townsend!!!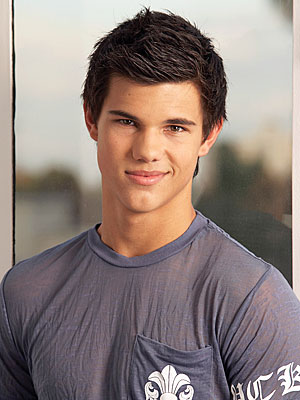 This is Griffin Wilkos!!!
So I'm writing a new story called "A Hidden Secret" about Sam and Nate having a secret relationship. Sam is played by Jennette McCurdy and Nate is played by Nathan Kress. (I adore him so much) Anyway so...
(Sam and Nate walk in)
Sam: Sup?
Nate: Sam, that is not how you greet people
Um.....
Sam: Hey, got any sodas?
Help yourself
Sam: Thanks
Nate: Women
HEY!
Nate: Sorry
Sam: Well I'm not really like a woman am I? I mean, I dont act like one
Nate: You got that right
Sam: Just cut to the chase Bennett
Nate: So we hear you're writing a story about us?
Yes
Sam: And I have to date him
Nate: And I have to date her
Yes
Sam/Nate: Ewww
Secretly
Sam: I wonder why
Nate: SAM!
Sam: Soda?
Nate: No thank you
It's a really good story
Nate: Sounds it
Sam: No it doesnt
Nate: SAM!
Sam: What now?
Nate: Nothing
You two are so cute together, let me get some pictures
Nate: For what?
For the book...And maybe the film
Sam: FILM?
Nate: You're kidding me right?
Nope! Now smile! :)
Quickees
This is where you can leave a short message for the writer. All Quickees are public. To leave a private message, use the private .
If you want to write a quickee (a remark or a hint for example) on this writer's profile, please sign in.
Fans of

XxTheDarkPrincessxX:
XxTheDarkPrincessxX is a

Fan of:
XxTheDarkPrincessxX is a

member of: