Location: Mexico
Member Since: January 2009
Open for read requests: Yes
Here is a couple things I think you should know about me...
1. My name is Katie, but most people call me Birdie Boo
2. My favorite color is PURPLE
3. I ♥ writing stories about people I know like in "Little Mia"
4. have lots of friends, but my besties are: Kaileyand morgan
5. I have 2 brothers and 2 sisters [shown below]
this is logan he's 18
this is my identical twin melonie and we're 16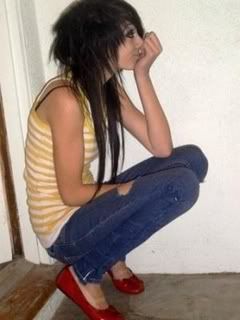 this is adam and he is 32 jkkkkkkkkk 14
This is leLonie age 24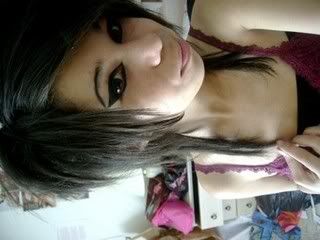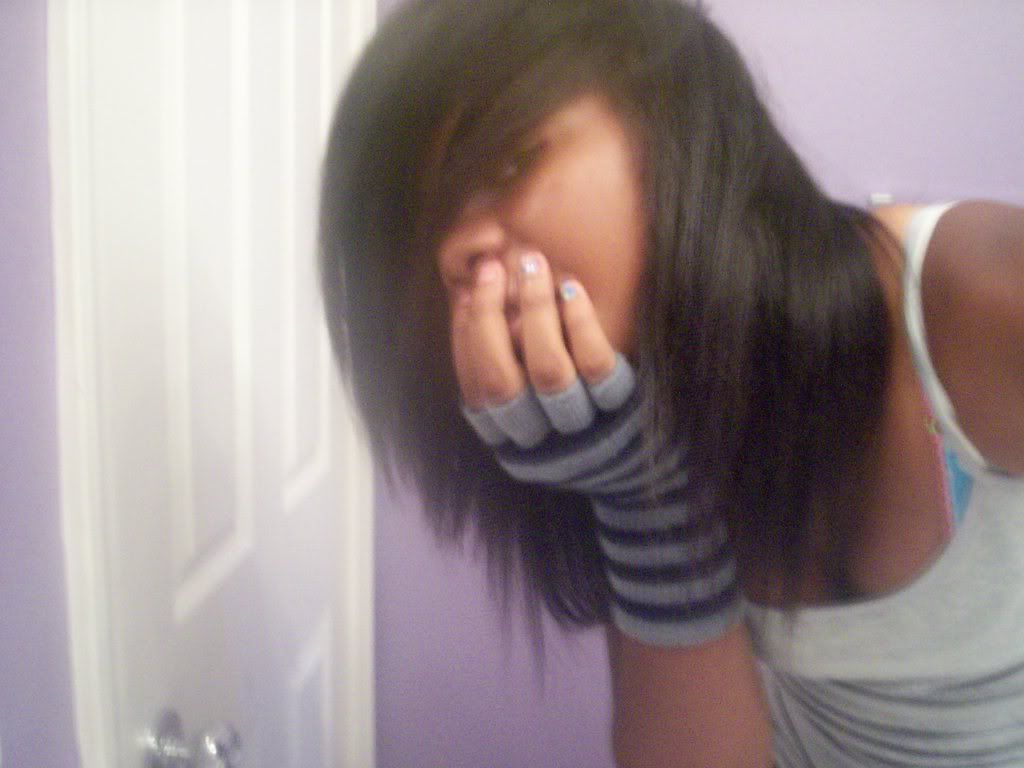 I have and Always will, love...
Edward cullen
But rob pat sucks....popsicles!
Read my stories and comment please...
Also check out my friend Chance's page or as u know her GirlNextDoor
in any way you need to love god he helps through very many things
my sis wants me to tell you to read her new storie but i don't know what its called it's the life of Shel misty i think
Quickees
This is where you can leave a short message for the writer. All Quickees are public. To leave a private message, use the private .
If you want to write a quickee (a remark or a hint for example) on this writer's profile, please sign in.
xXxBirdieBooxXx is a

Fan of:
xXxBirdieBooxXx is a

member of: