http://www.youtube.com/watch?v=-XaRgJ4cqGY&feature=related
My True Life Story told in 1st, 2nd, and 3rd person. Some believe I am sane, I know better.
Check out the new story
"PSYCHOSIS"
The mind of an undercover Sociopath
I apologize for being away for so long. My mother passed away and it has been rough. I decidedto write something ne, it's called Psychosis. Pretty much my life story told in a different style. I want to write a little more of this but will gradually add to the novels my fans love. Thanks for all the support.
Good pilgrim, you do wrong your hand too much, Which mannerly devotion shows in this;
For saints have hands that pilgrims' hands do touch,
And palm to palm is holy palmers' kiss.
I am a mixed breed. South American and Japanese. My mothers family is from Colombia and Brazil, my father 100% Japanese which makes me ONE AWESOME ASS CHICK! (Your suppose to laugh) :) I was born in Okinawa and raised in Osaka. I have also lived in Hyogo and Tokyo as well as USA.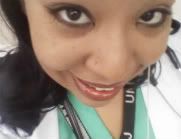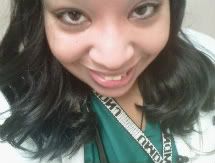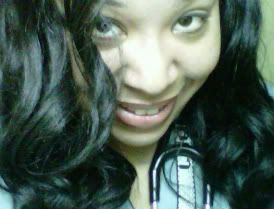 I am currently in the States and I am 30 years old. I am training to be a doctor in the USA. I like meeting new people because every man isn't our friend but every man is our teacher. We learn so much from others, whether it is good or bad.
I like all types of things. I have a wild imagination and that shows in a lot of things I do. Writing, reading, paino, cello, are just a few things that I like. I feel inspiration comes from everywhere. When we listen to a song, or even while we ride the train on a cloudy day. The urge to write can come at any time and we should always be ready. No matter how dark and twisted, happy or sad, no matter how far fetched and unrealistic. It doesn't matter, the brain is an amazing organ. I love to read when I take breaks from my own writing so send request :)
This is me, I am a plain Jane but devious at times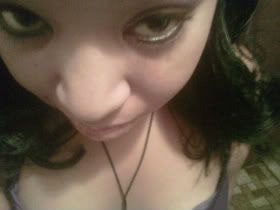 I like to write about things that are not within the social norm so YES, my characters may worship or be possessed by demons, depending on what I am writing a brother and sister may have a sexual relationship, sometimes it may just be OMG did she just write that? That is ok with me!
I tend to be happy but sometimes I am dark and twisted and my writing shows that
This is my mean face (HA)
I would like to say, Just because I write about these things doesn't mean I am possessed by a demon, or worshiping the devil, and NO I am not sleeping with my brother HA, we are twins anyway and that would seem a little to weird, it would be like sleeping with the male version of myself (LMAO)(your suppose to laugh again, I just made a funny) I have heard many people talk about different things but would never put it on paper because of what others may say.
I have written many things but my current writing
(A Shinobi memoir)
"Yoshiro's Steel"
is of great importance to me. It is my life combined with a little true fiction.
A tale that will help people understand me better.
I have my own style and think outside of the box! Thats just me
I have my mothers spanish lips and my fathers piercing eyes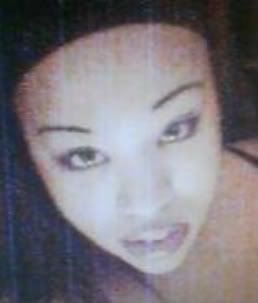 I do not have to support an idea to write about it, I don't have to like an idea and would still consider it a good read! So Tell me????
I will consider reading mostly anything if it is well written. What I look for???
1. Something Different
2. Out of the Social Norm
3. Something most people wouldn't write about
4. I like unusual horror
5. Demons
6. Romance
7. Erotica
8. Thriller
9. Fantasy
10. A combination of everything listed above
READING REQUEST
OPEN
WOULD REALLY LIKE SOMETHING WEIRD AND INTERESTING; however
I will say this. When you ask someone to read your work you should also read their work.
If you want me to read your poem, read one of mine, if you ask me
to check out a short story, read one of mine, same goes for a novel.
If you ask me to read a novel I will check it out from the begining!
You should also do the same, that way you have a sense of what is going on
and don't have to sit there and wonder.
(Just a suggestion)
What is on my reading List?
**Ghoul24 "Life of Delusions"
** ilovekasuncion13: "Story of Us"
Twostepz: "The Love Games"
nicoleD: "You Drive Me Insane"
**Luna Hades: Earth Princess (The Secret Gardens)
**KP Merriweather: "Crossfire" Book 1 and "Devil Hunter Isawa"
FloweredStag: To Kill A Wolf
**Steph93: "Psychokinesis"
**Jhanery: "Love At First"
Avid Escapist: "Never Lose Hope"
** = Some of my favorites
I think blue and purple orchids are the preetiest flower I have ever seen
I can eat Sushi and Sashimi every day :D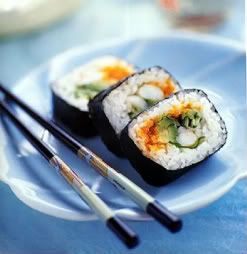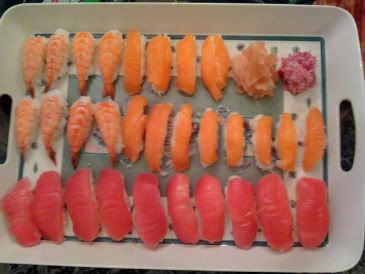 I prefer Sake over any other alcoholic beverage
And I think Sakura should grow everywhere all through the year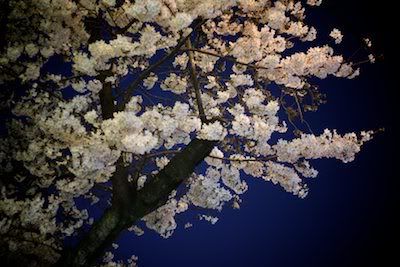 Geisha are artist contrary to hall rumor
and the traditional Geisha was a moving piece of art
And I LOVE HELLO KITTY
My Kisses are sweetier than Chocolate :P
I am different from most people and like to learn new things. I am in USA now but travel back to Japan very often. I have trained in martial arts for 19 years and have trained in Japan, China, and Thailand. I am a woman with many talents and a good friend to have.
Blackberry BBM 32A66E32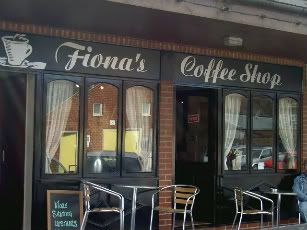 I believe that some of the best stories happen in coffee shops.

Sometimes music alone can be inspiration for good writing!
Even the change of seasons can help decide if the story will take place with sunshine or snow