Location: United States
Gender: F
Member Since: April 2014
Last online: July 2017
Open for read requests: Yes
News
Last Updated Jul 26, 2016
UPDATE!!!
Hey guys I'M BACK!!! ...Again. Lolz, anyway I will be updating Demon's Hide shortly and I would really appreciate it if you guys would check it out. And if you're looking for a new house to join check out The Squad Publishing House, I just let out our latest topic!!!
-Zephanie Malenckie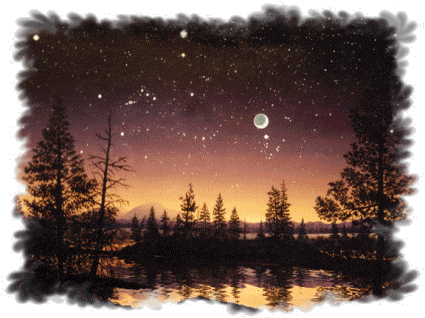 Hey sup! The name's Zephanie Malenckie, but you can call me Zeph. Check out any of my short stories and be on the look out for the first chapter of my upcoming novel. >.<
Chill til' next time!
Zeph
Quickees
This is where you can leave a short message for the writer. All Quickees are public. To leave a private message, use the private .
If you want to write a quickee (a remark or a hint for example) on this writer's profile, please sign in.
Fans of

Zephanie Malenckie:
Zephanie Malenckie is a

Fan of:
Zephanie Malenckie is a

member of: